Navy is retrieving damaged artifacts from New Jersey museum facing eviction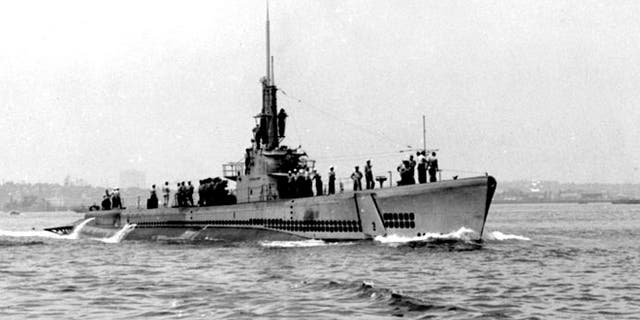 The Navy is retrieving historic artifacts on loan to the New Jersey Naval Museum that have been damaged over time and by bad weather, the Newark Star-Ledger reports.
The Navy is taking back the items to prevent further deterioration, the paper reported Friday.
"We share the concern of veterans whose story is contained in these historic artifacts," the Navy's Jay Thomas told the paper. "This step is difficult, because sharing our Navy's history is an important part of our mission. However, so is protecting the collection."
The North Jersey museum ran into problems after it getting an eviction notice in June from the owner of the property.
The owner wants to build houses and shops on the site as part of a redevelopment project, according to the paper.
The museum hasn't found a new home since being evicted.
The Navy is taking back missiles and German and Japanese submarines that are part of outdoor exhibits. The Navy is back about 100 artifacts in total and will ship them to the Washington Navy Yard, the paper reported.
The Navy acted after the museum failed to present a plan for protecting the artifacts until a new home could be found, according to the paper.
The Star-Ledger reported that museum officials did not respond to a request for comment.
The museum is also home to the World War II-era submarine, the USS Ling.
The museum has been asked in a letter to move the Ling to Paterson, New Jersey's third largest city.
Paterson mayor Joey Torres sent the letter in August, the paper reported.