National Gallery returns drawing to heir of Holocaust victim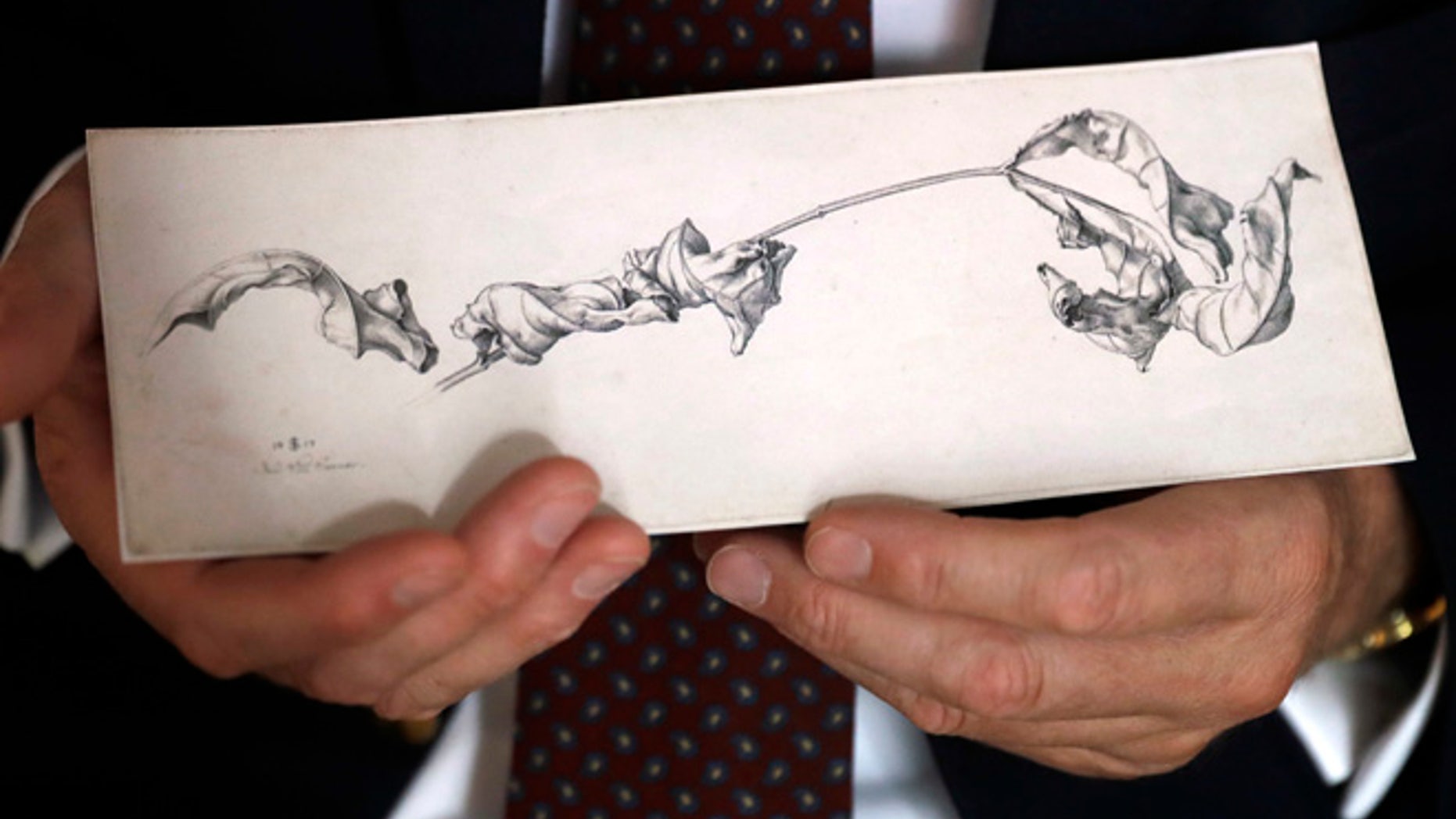 The National Gallery of Art has returned a 200-year-old drawing to the heirs of an Austrian woman who had to sell it during World War II and later died in the Holocaust.
The drawing by the German artist Julius Schnorr von Carolsfeld had been owned by the artist's descendants for more than a century. Marianne Schmidl sold it under duress in 1939 after she was declared Jewish by the Nazis. Although Schmidl was a Christian, her father was born Jewish. Her family last heard from her in 1942 when she was deported to the holding point for a concentration camp in Poland.
National Gallery representatives handed over the drawing on Wednesday to Schmidl's grand-nephew, Johann Schiller.