Mystery surrounds disappearance of Nevada college student Dianne Thacher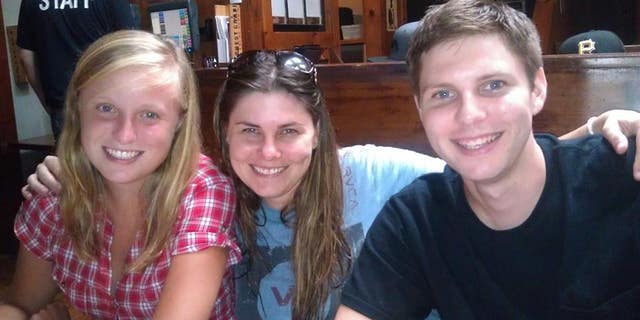 NEWYou can now listen to Fox News articles!
The disappearance of a college student in Santa Barbara, Calif., has police baffled and her East Coast family fearful Tuesday, after a full week of uncharacteristic silence.
Dianne Thacher, who at 23 was in her freshman year of study at Sierra Nevada College, in Incline, Nev., was last seen Oct. 6 checking out of a motel near Santa Barbara, where she was visiting friends. Days later, her family back home in Rhode Island, which is accustomed to hearing from her daily or seeing her new messages posted on Facebook, called police after realizing her phone had been turned off.
"It's very strange she hasn't communicated with anyone in a week -- it's unheard of," said her older brother, Henry.
While police note they have no evidence of foul play, the Santa Barbara Sheriff's Office and authorities in Washoe County, Nevada, are searching for the young woman and consider her disappearance suspicious.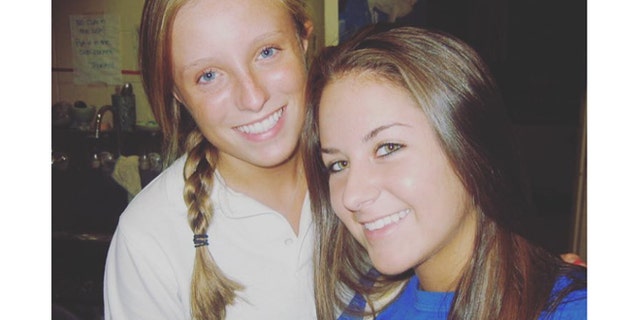 "At this point, there is no evidence to suggest foul play but the circumstances regarding her disappearance are uncharacteristic for her and described by her family as suspicious," the Santa Barbara Sheriff's Office said in a statement Monday.
Thacher, originally from Wakefield, R.I., was last seen checking out of the Super 8 motel on Hollister Avenue in Santa Barbara. That same day, her car was found abandoned with a flat tire and several parking tickets not far from the motel, according to authorities.
Thacher's cell phone -- which was missing from the vehicle -- last pinged several miles north of where her car was found. Hours later, it was turned off.
"Everyone we've talked to hasn't heard from her since the 6th," Henry Thacher told FoxNews.com Tuesday. "Generally she's in touch with my step-mom all the time."
Authorities in Santa Barbara are conducting aerial and ground searches in the area near where her car was found and pleading for the public's help.
Thacher last spoke with her mother, Jacquelyn Thacher, on the night of Oct. 5, before making the drive from Santa Barbara to Nevada, according to a local news station.
"I said it's too long a drive, you have an older tire, the car needs tires and everything," Thacher told NBC 10 News. "So I got her to check into a hotel. She said she would. And from then on there was no contact."
Thacher is described as 5-foot-5, with blonde hair and blue eyes. Anyone with information on her whereabouts is urged to call the Santa Barbara's Sheriff's Office at 805-683-2724, or leave an anonymous tip by calling 805-681-4171.