MORNING BRIEF: Republican wins closely watched Georgia special election
NEWYou can now listen to Fox News articles!
Republican Karen Handel on Tuesday night defeated rival Jon Ossoff in Georgia's record-spending, special-election congressional race, keeping yet another House seat in GOP hands and denying Democrats a chance to deliver a rebuke to President Trump.
With all precincts reporting, Handel, a former Georgia secretary of state, led Ossoff 52 percent to 48 percent -- a margin of nearly 11,000 votes out of more than 250,000 ballots cast.
MORE: GOP BOASTS DEMOCRATS ARE '0-5' IN SPECIAL HOUSE RACES
VIDEO: CHAD PERGRAM ON LESSONS LEARNED 2018 RAMAFICATIONS?
CHANGES IN SAUDI ARABIA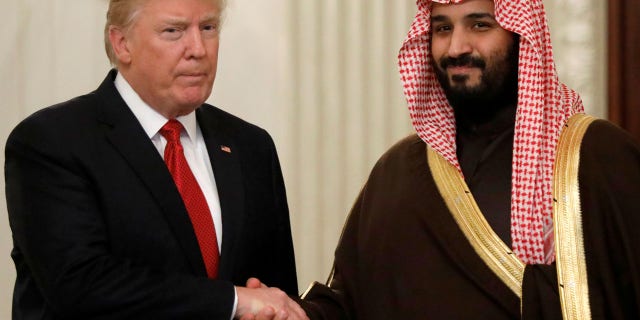 Saudi Arabia's King Salman on Wednesday appointed his 31-year-old son Mohammed bin Salman as crown prince, placing him first-in-line to the throne and removing the country's counterterrorism czar and a figure well-known to Washington from the line of succession.
Mohammed bin Salman met with President Trump in Washington in March for a formal lunch, which raised the eyebrows of some experts.
UBER CEO RESIGNS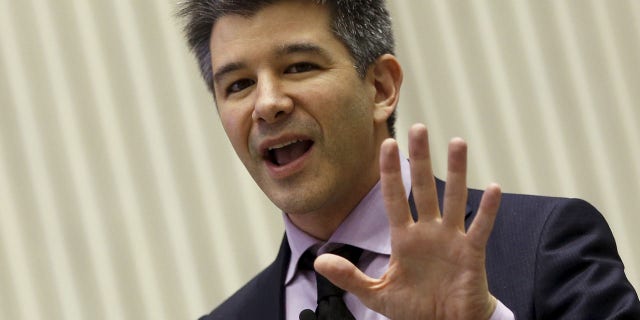 Uber Technologies co-founder Travis Kalanick stepped down as chief executive of the ride-hailing service, following intense pressure from investors, a company spokesman said on Wednesday.
FOX BUSINESS: UBER TO ALLOW TIPS FOR DRIVERS
FOX BUSINESS: UBER DRIVER FINED FOR VIOLATING ENGLISH-SPEAKING RULE
PRO-ISIS MILTANTS STORM PHILIPPINES SCHOOL
About 300 pro-ISIS militants on Wednesday stormed a school in the southern Philippines and are holding students hostage, Reuters reported.
Philippine officials say Muslim rebels are engaging troops in a gunbattle in Pigcawayan town in North Cotabato in an attack that may be an attempt to divert the military's focus away from the militants who have laid siege on southern Marawi city.
COMING UP ON FOX NEWS CHANNEL
2 PM ET: HHS Secretary Tom Price hosts a listening session on Healthcare at the White House. Watch live on FoxNews.com
7: 25 AM ET: President Trump makes short remarks on agriculture technology. Watch live on FoxNews.com
8 PM ET: President Trump participates in a 'Make America Great Again' rally. U.S. Cellular Center, Cedar Rapids. Watch live on FoxNews.com
COMING UP ON FOX BUSINESS
7 AM ET: Grover Norquist, Americans For Tax Reform president, will appear on 'Mornings with Maria'
8 AM ET: Rep. Pete King , R-NY, will be a guest on 'Mornings with Maria'
9:45 AM ET - Sen. John Kennedy, R-La., will be on 'Varney & Company'
9:50 AM ET: Rep. Jody Hice, R-Ga., will be a guest on 'Varney & Company'