Monterey Park shooting: death toll rises to 11, another victim in 'serious condition'
All but one of the victims in the Monterey Park massacre were 60 or older, authorities said
The death toll from a mass shooting at a ballroom dancehall in Monterey Park, California during Lunar New Year celebrations has risen to 11.
Authorities said over the weekend that the gunman – later identified as 72-year-old Huu Can Tran – had killed 10 people and injured 10 others.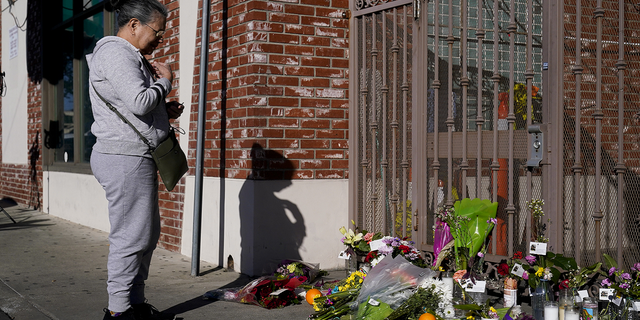 Four of those victims were sent to LAC+USC Medical Center for treatment. On Monday, one of those victims succumbed to their injuries, bringing the death toll to 11.
"Our heroic staff at LAC+USC Medical Center have worked tirelessly to care for the four victims entrusted in our care," the medical center said in a statement. "Unfortunately, despite our best efforts, we are saddened to share that one of the victims has succumbed to their extensive injuries. We want to express our deepest sympathies to their families and loved ones."
CALIFORNIA MASS SHOOTER'S MOTIVE MAY HAVE TO DO WITH 'SOME PERSONAL RELATIONSHIPS,' MONTEREY PARK MAYOR SAYS
Of the remaining victims, the hospital said, one remains in "serious condition" while the other two are recovering.
"The remaining two patients are recovering. Our medical teams are working around the clock to care for them, and we remain hopeful for their complete recoveries," the hospital said.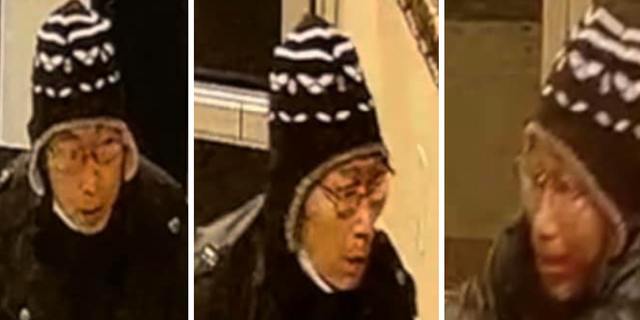 Tran was found dead in the van that he used to flee after attempting to attack a second dance hall in nearby Alhambra, authorities said. The mayor of Monterey Park said Tran may have frequented the first dance hall that he targeted.
All but one of the victims were 60 or older, according to information released Monday by the Los Angeles coroner's office providing the first identifications.
FIRST VICTIMS IDENTIFIED FOLLOWING MONTEREY PARK, CALIFORNIA, MASS SHOOTING
My Nhan, 65, and Lilian Li, 63, were the first two women named. Two other women were in their 60s, and one was in her 50s. Three men were in their 70s, and two in their 60s were also killed.
Nhan's niece, Fonda Quan, told Fox News edge her aunt frequented the ballroom on a weekly basis. Described her as a "really kindhearted person" who was genuine and friendly.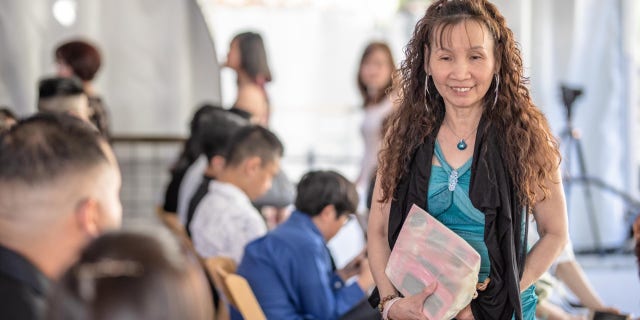 "We're taking it step-by-step … No one in a family or anyone should ever have to deal with something like this," she said. "My family, they're grieving. I ask everyone to give them space to grieve [and] respect their space right now."
CLICK HERE TO GET THE FOX NEWS APP
Officials did not disclose an age for the 11th fatality.
The Associated Press contributed to this report.