Mom pulls gun during a Walmart 'back to school' scuffle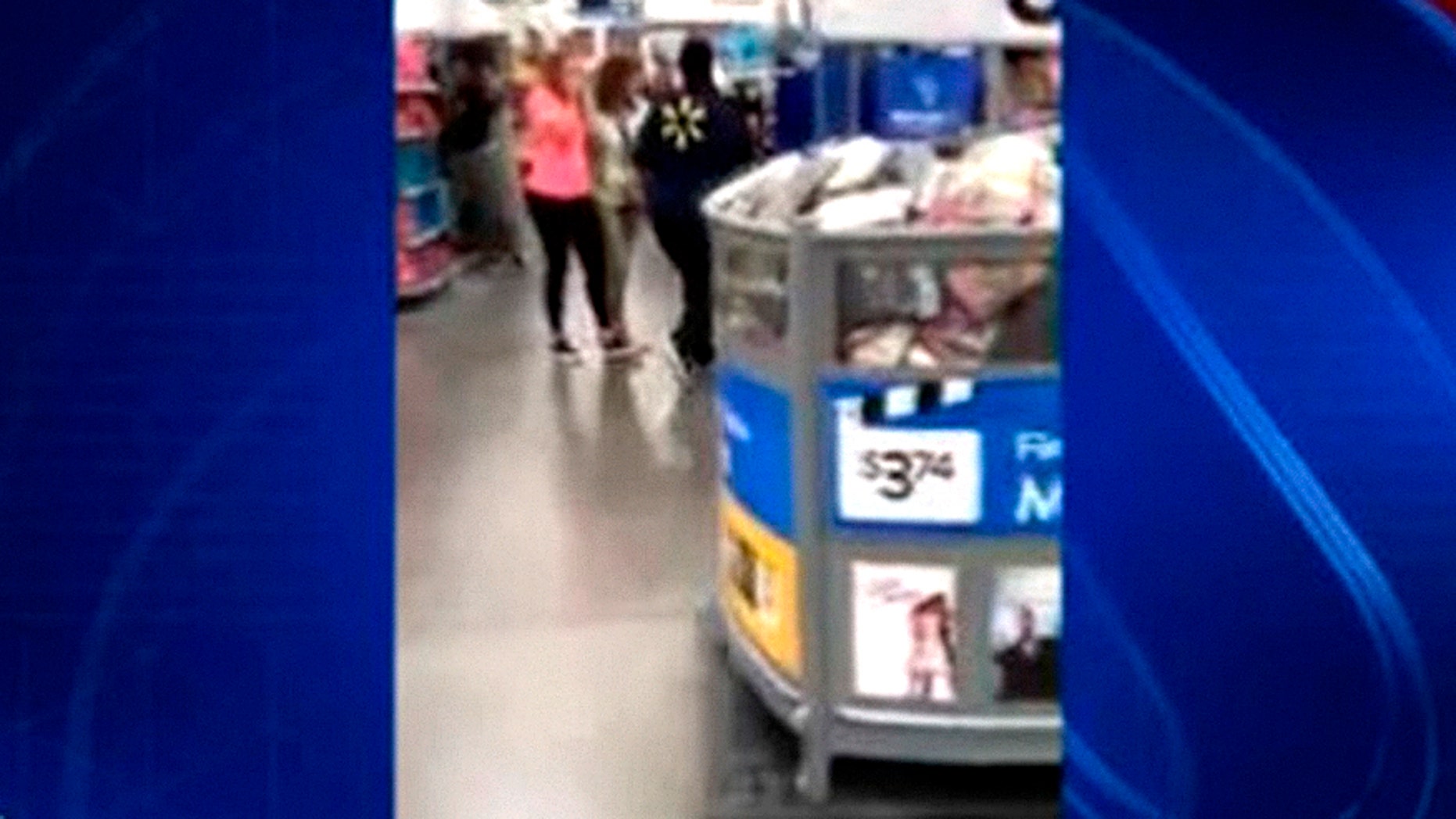 A scuffle in a Michigan Walmart over a notebook escalated when a woman pulled a loaded gun, scattering shoppers, and now state prosecutors reportedly are weighing whether to bring charges.
The trouble began when the woman's 20-year-old daughter allegedly grabbed the notebook at the Walmart in Novi Monday from two other women.
"There was one left, some pushing resulted," Novi Police Detective Scott Baetens told Fox 2 Detroit. "They began to argue who was the rightful purchaser of that notebook."
The gun appeared when the scuffling grew more violent, with hair-pulling.
"She's a valid (Concealed Pistol License) holder," the detective said. "She pulled out her firearm and tells them to stop attacking her daughter while pointing the gun at them."
A shopper recorded the incident on a cellphone, the Detroit Free Press reported.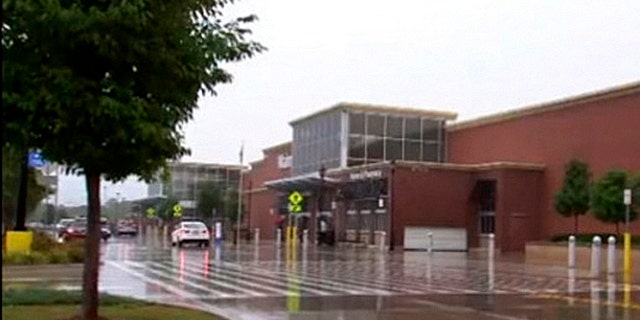 According to the paper, police reviewed the footage as part of their investigation and then submitted the case to the Oakland County Prosecutor's Office for review and possible charges.
Baetens told the paper that the 20-year-old left with the notebook after purchasing it.