Mom: Jahi McMath is 'much better,' thanks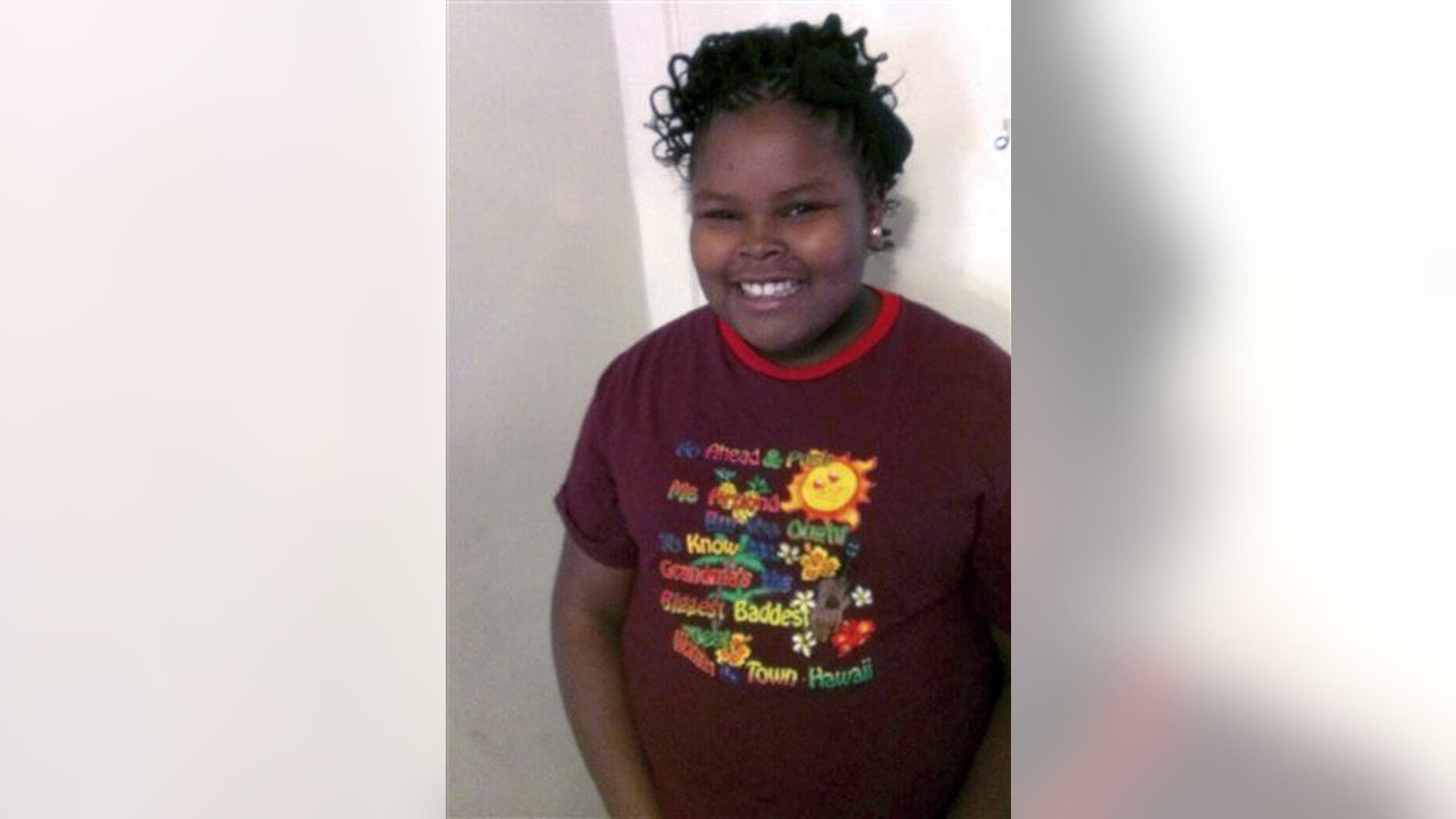 More than two months after she was declared brain-dead, Jahi McMath is doing "much better," in the words of mom Nailah Winkfield. They're her first public comments since moving Jahi from Children's Hospital Oakland to an undisclosed location on Jan. 5, and come via a letter to supporters posted to Facebook, the San Jose Mercury News reports.
"Despite what people say about my daughter being dead and how I must be ignorant not to get that, I can tell you that she is much better physically since she has left Children's Hospital and I see changes that give me hope," Winkfield writes.
"Thank you for all the love, support, and prayers you give Jahi every day ... I don't think I or Jahi would be here today without you." "I know people are concerned and I want to make sure you know that Jahi is not suffering, she is surrounded by love," she continues.
"I will never let her suffer." The San Francisco Chronicle notes that while her family believes there's a chance of recovery, three different doctors have declared Jahi dead, and experts tell the Mercury News organ failure is inevitable, even with the ventilator and feeding tube currently in place.
"What you may not know is that her name, Jahi, means one who is known by many. Hopefully my daughter can change some of the ways brain death is viewed in today's society," Winkfield concludes.
"Honestly, she already has."
More From Newser