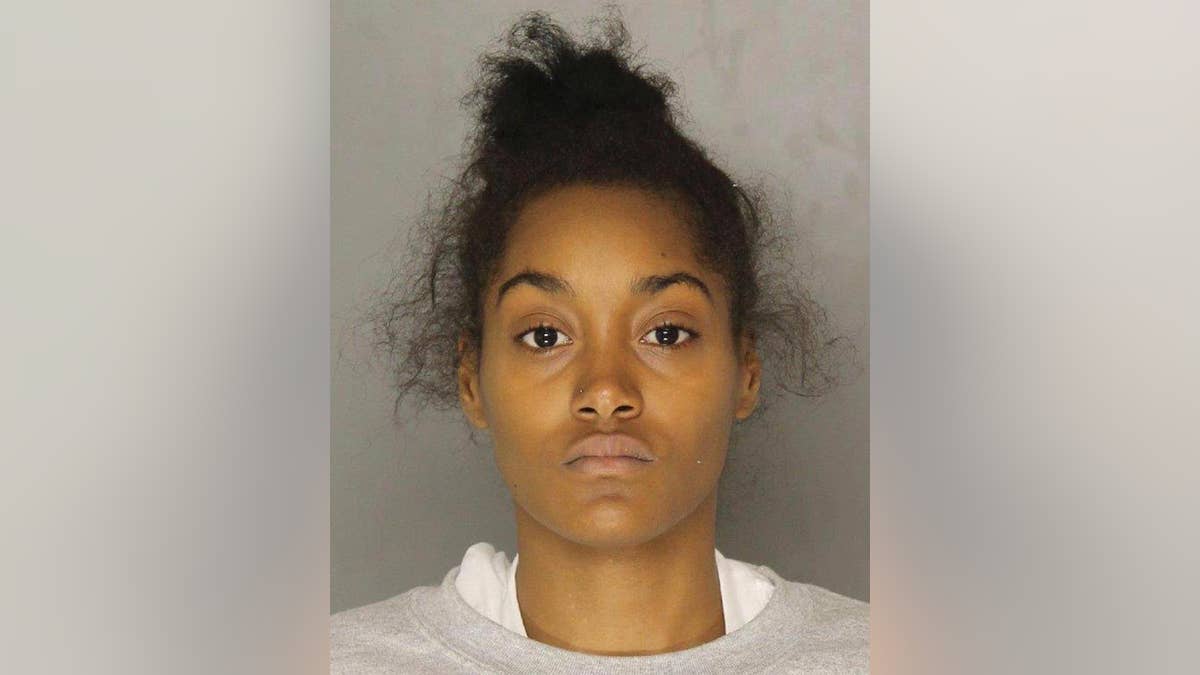 PITTSBURGH – A Pennsylvania woman is due in court on charges she killed her toddler son and sent a video of the boy's lifeless body to his father during a jealous, vengeful rage over text message.
Twenty-one-year-old Christian Clark is jailed on charges of criminal homicide in the death of 17-month-old Andre Price III. She is also charged with trying to kill his 2-year-old sister.
Allegheny County police say the McKeesport woman sent a barrage of angry texts, threats, photos and videos over more than two hours Nov. 1, then later confessed to smothering the boy.
The children's father, 23-year-old Andre Price Jr., is jailed on child endangerment charges. Police say he should have called 911.
Clark's attorney hasn't commented.
Price is due in court Dec. 12, and his attorney hasn't commented.