Mississippi juvenile reportedly shoots, kills hatchet-wielding home invader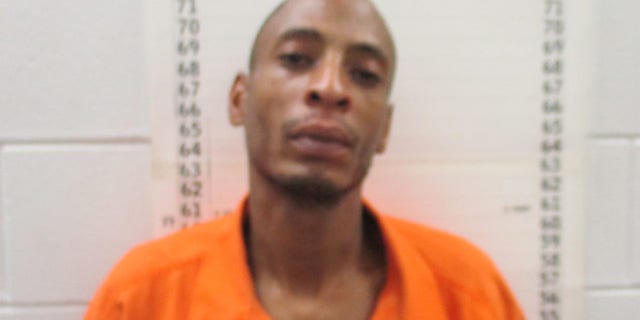 NEWYou can now listen to Fox News articles!
A Mississippi man armed with a hatchet and apparently trying to break into a home died after a juvenile inside the house shot him, according to reports.
The adolescent was alone in the house when Jerry Lee Robinson arrived with the weapon, Choctaw County Chief Deputy Lee Upchurch said, according to The Associated Press.
After the adult made a threatening move, the juvenile fired at Robinson, Upchurch said. Authorities reportedly discovered that the man, who was non-responsive and later pronounced dead, had been shot in the chest.
The juveniles' mother, Rachel Cork, told WCBI that her 16-year-old son "defended himself" against Robinson. The teen was identified as a relative of Robinson's.
"Yeah, my son defended himself," Cork told the outlet. "It could have been the other way around. It could have been my son, I'm the one I'm picking up and having to bury, but it wasn't."
The juvenile was reportedly not charged following the incident but a grand jury will hear the case over the summer.
The Associated Press contributed to this report.