Missing Texas mom listed as 'endangered,' evidence found in SUV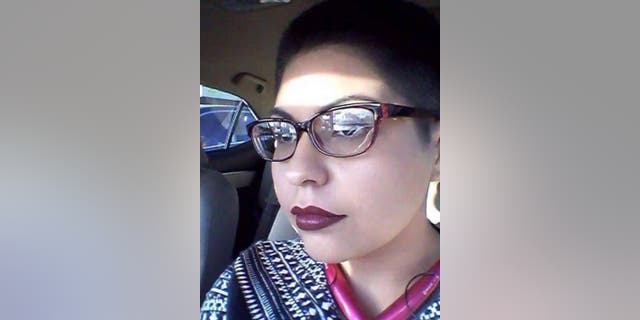 Police on Saturday listed a Dallas hairstylist and mother of three as "endangered" after they say they recovered evidence from her abandoned SUV.
34-year-old Marisol Espinosa vanished on Tuesday, when colleagues said she never showed up for work. Her boyfriend, Faustino Valdez, said she left for work that morning like she always did.
Her children are 8, 5 and 3, Fox 4 reports.
Police say the evidence they found included Espinosa's purse and phone case. Her Chevy Tahoe turned up in an apartment building's parking lot roughly three miles from her home.
Cousin Mindy Trujillo said she found the SUV. "Now I'm just praying that with my luck again, I could find her," she told Fox 4.
Dallas Police urged anybody with information to call their Missing Persons Squad.