Minnesota Dad Leaves Son Behind in Foreclosed Home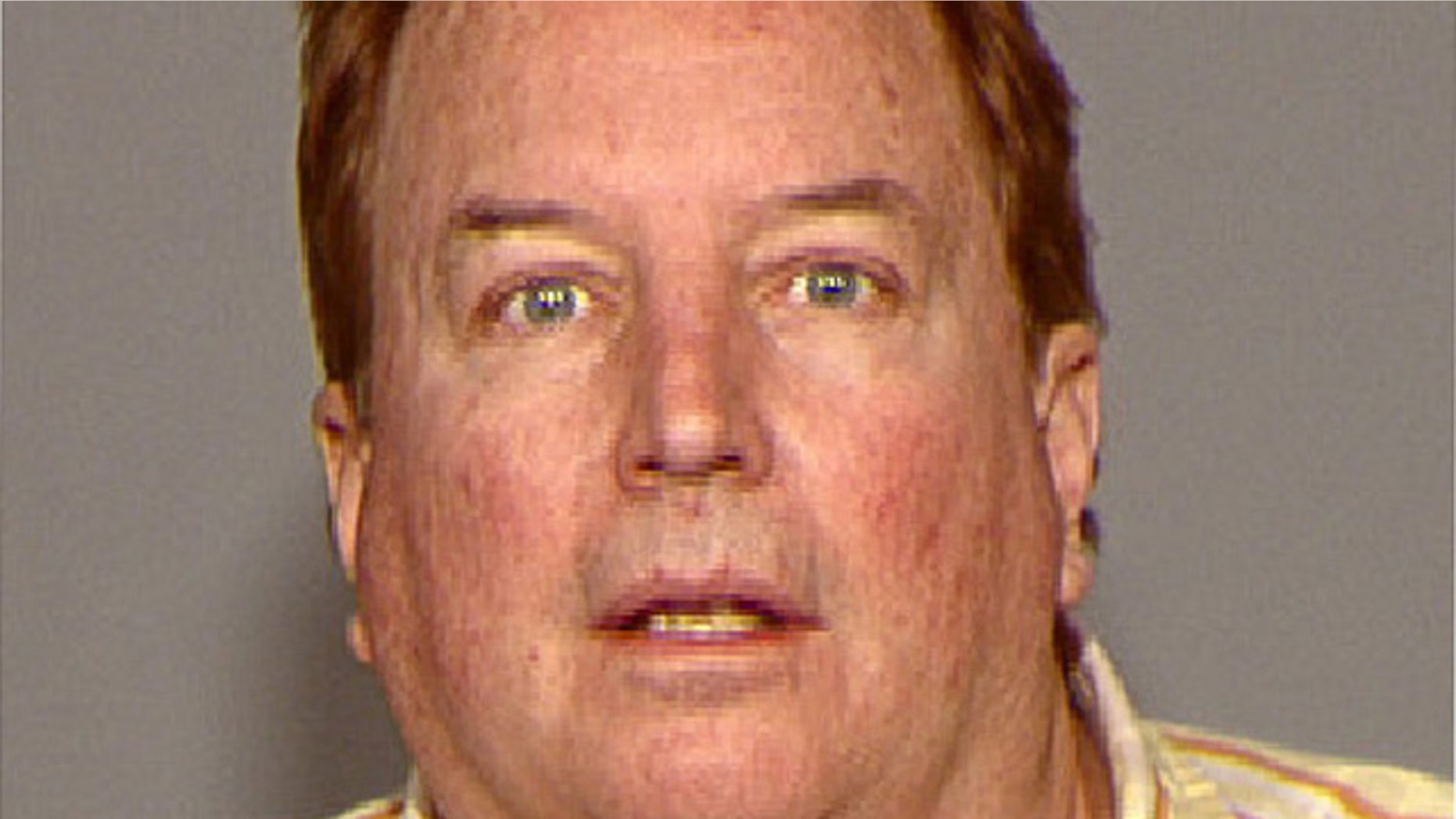 LAKEVILLE, Minnesota – A desperate dad fleeing foreclosure left behind his 11-year-old son a week before they would have been evicted from their home, the St. Paul Pioneer Press reported Friday.
Steven Alexander Cross fled during the night while his son, Sebastian, slept in their Lakeville, Minnesota home, located 25 miles south of Minneapolis. The property was in foreclosure and the owner had received an eviction notice.
The father left a note of instruction for his son, telling him to take his PlayStation and go to a neighbor's house when he woke up.
"If this paper is wet, it's because I am crying so bad," he wrote to the boy before making his escape July 18. "You know your dad loves you more than anything."
Cross, 60, also drafted a second letter, explaining his struggle to find work as an architect in the down economy.
After the boy awoke to find himself all alone, he went to the home of neighbor Joanne Pahl with the letters.
"He started to cry," another neighbor said about the incident. The child is currently in protective custody and will soon be placed with a relative.
"For a parent to abandon a child under these circumstances -- it is both unusual and disturbing," Dakota County Attorney James Backstrom said.
Officials still have not located Cross but he is believed to possibly be hiding in California.
He has been charged with gross misdemeanor of child neglect and a warrant has been issued for his arrest.