Milwaukee officers who tased naked, mentally ill man before he died will not face charges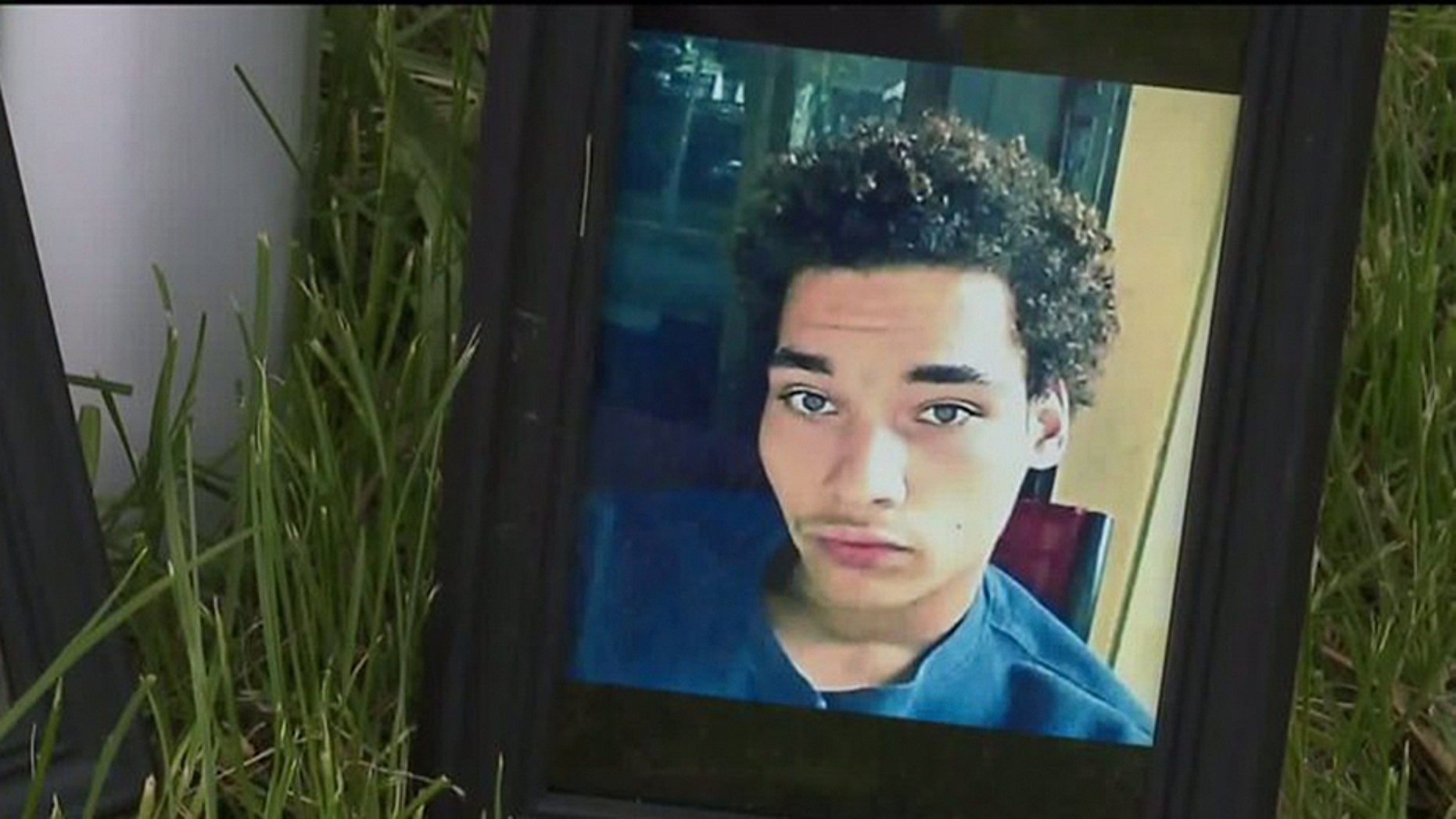 Milwaukee-area police officers who repeatedly used a stun gun on a naked, mentally ill man during a fatal encounter last year will avoid charges because prosecutors found no link between his death and their actions, authorities determined last week.
Adam Trammell, 22, who suffered from schizophrenia, appeared to be having a mental breakdown in May 2017. He was first spotted standing naked in the hallway of his apartment building and threatening to hurt himself, and one of those who saw him called police.
West Milwaukee police officers Michael Rohleder and Anthony Munoz arrived at the scene and broke down his door after they received no response.
Body camera footage obtained by the Milwaukee Sentinel Journal showed the officers finding Trammell standing in his apartment's shower, looking blankly at them and failing to respond to their commands to show his hands and step out.
"Brandon, I need you to come on out," one officer said, warning him that he's "going to get tased" if he doesn't. The officers incorrectly referred to Trammell as "Brandon" because that's the name the caller gave them.
HOMELESS MAN BREAKS INTO CALIFORNIA GOVERNOR'S RESIDENCE, SAYS HE'S AN 'OPEN-DOOR POLICY KIND OF GUY'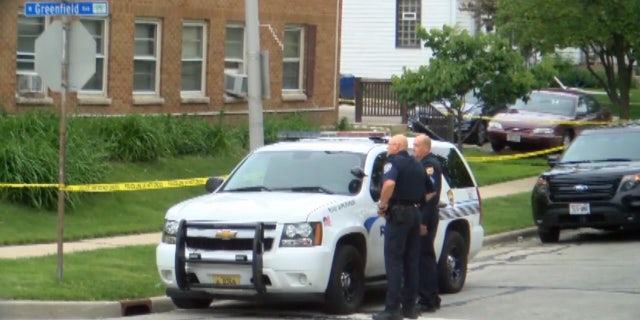 After an officer used his stun gun for the first time, Trammell immediately went down on his back in the tub as he screamed in agony. The officers used their stun guns several more times while trying to restrain him as he struggled with them, according to police and camera footage. Officers from a neighboring police department and Milwaukee paramedics eventually arrived to help. At one point, Trammell stopped breathing and was taken to a hospital, where he was later pronounced dead.
Records showed Trammell was tased at least 18 times and was shocked for 30 to 35 seconds. An autopsy said the cause of death was "excited delirium" and the manner "undetermined."
Milwaukee County District Attorney John Chisholm said in an April 19 letter that officers "did not violate the law" when they responded to a medical emergency last year "under complex circumstances."
The officers will most likely not be disciplined, the Milwaukee Journal Sentinel reported. The police department reportedly failed to follow guidelines put forth by the International Chiefs of Police.
West Milwaukee police Chief Dennis L. Nasci said the department was studying the policy but didn't implement it when police encountered Trammell.
DRAKE, CAVALIERS PLAYER KENDRICK PERKINS GET INTO HEATED CONFRONTATION DURING NBA PLAYOFF GAME
Trammell's family reacted angrily to Chisholm's decision.
"I think those people should resign. The D.A. and the chief of that police department," Trammell's father, Larry Trammell, told the Journal Sentinel.
Trammell's family said the young man had a history of "oppositional defiant disorder" and that he was possibly schizophrenic and bipolar, although they weren't sure and didn't know what medication he was taking, according to the medical examiner's report.
The Associated Press contributed to this report.