Military impersonator who landed at tech company used helicopter to impress woman, feds say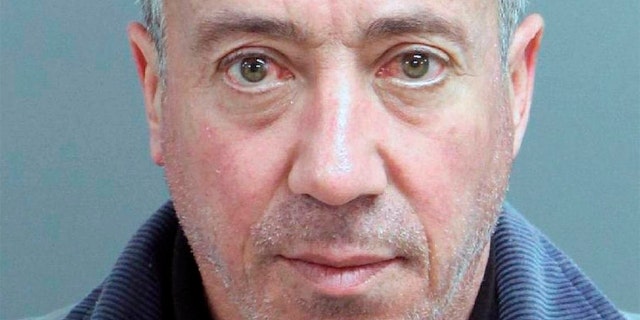 NEWYou can now listen to Fox News articles!
A man who dressed in an Army uniform and had a chartered helicopter land at the headquarters of a major tech company in North Carolina did it all to impress a woman, a federal agent testified in court on Monday.
Christian Desgroux, 57, appeared before a federal magistrate in Raleigh on charges of pretending to be a military officer, which carries a maximum of three years in prison. The judge ordered Desgroux to remain in jail until his trial, according to WRAL.
The bizarre incident took place Nov. 6, when Desgroux charted the helicopter in Charlotte and told the pilot he had authorization to land at the headquarters of SAS, Department of Homeland Security Agent Tony Bell said.
When the 57-year-old jumped out of the helicopter in battle-dress uniform with combat patches, Desgroux saluted the company's security officers who "actually saluted him back," and told them he had come to take the woman for a classified briefing at Fort Bragg that was authorized by President Trump, according to Bell.
The woman said she knew Desgroux for about 20 years and had recently been having marital problems. She was expecting him that day as the two were to discuss a patent for some product he was developing, but expected him to drive to the company, according to The News & Observer.
"She had no idea he was flying a helicopter to pick her up."
The pair took off in the helicopter and flew for 30 minutes around Raleigh before the woman had to get back to work. Bell told the courtroom the woman told him she assumed Desgroux was trying to impress her and start a romantic relationship.
"She said they did nothing," Bell said. "They flew around for 30 minutes. She had no idea he was flying a helicopter to pick her up."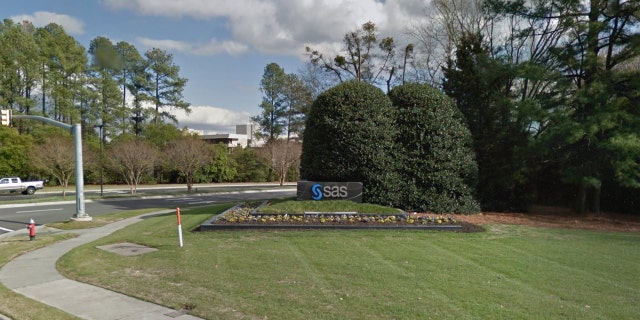 NORTH CAROLINA MAN CLAIMED TO BE ARMY GENERAL, FLEW HELICOPTER TO TECH COMPANY, FEDS SAY
But the November flight wasn't the first time Desgroux chartered a helicopter to impress a woman, according to Bell. He made another trip to Jacksonville earlier in 2017, where he had the pilot land at a KOA Kampground so he could briefly meet a woman there while wearing an Army uniform.
He told the pilot during that excursion he wanted to land a helicopter on an aircraft carrier in Norfolk, and he had previously flown Apache helicopters during the Gulf War, the federal agent told the court.
Desgroux, a native of Chile who became a U.S. citizen in 2016 and now works as a car mechanic out of his garage, also faces several state charges for previous allegations. Those include misdemeanor assault on his stepdaughter and violating a protective order taken out by an estranged wife, The News & Observer reported.
The 57-year-old's defense attorney, Andrew McCoppin, told the court that, before those charges in the past year, the most trouble his client had been in amounted to traffic violations, according to the Associated Press.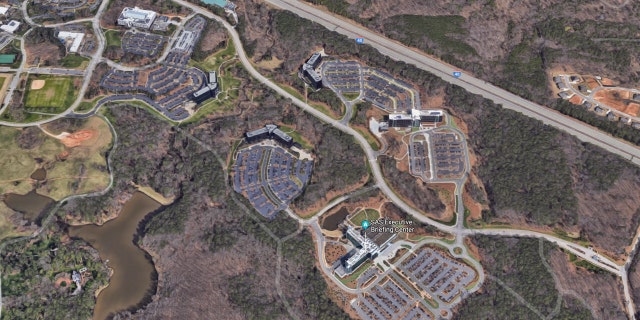 "It appears that a number of things have snowballed to where we are today," McCoppin said.
Federal Magistrate Judge Robert T. Numbers said Monday the circumstances warrant continued detention for Desgroux.
"The defendant has engaged in substantial dishonesty," Numbers said, adding he reported having considerable income, along with a sea plane and yacht
SAS, a privately held technology company, is among the largest in the state, with 14,000 employees worldwide and more than $3 billion in revenue in 2017.
The Associated Press contributed to this report.