Michigan's Snyder signs law letting adoption agencies decline referrals that violate beliefs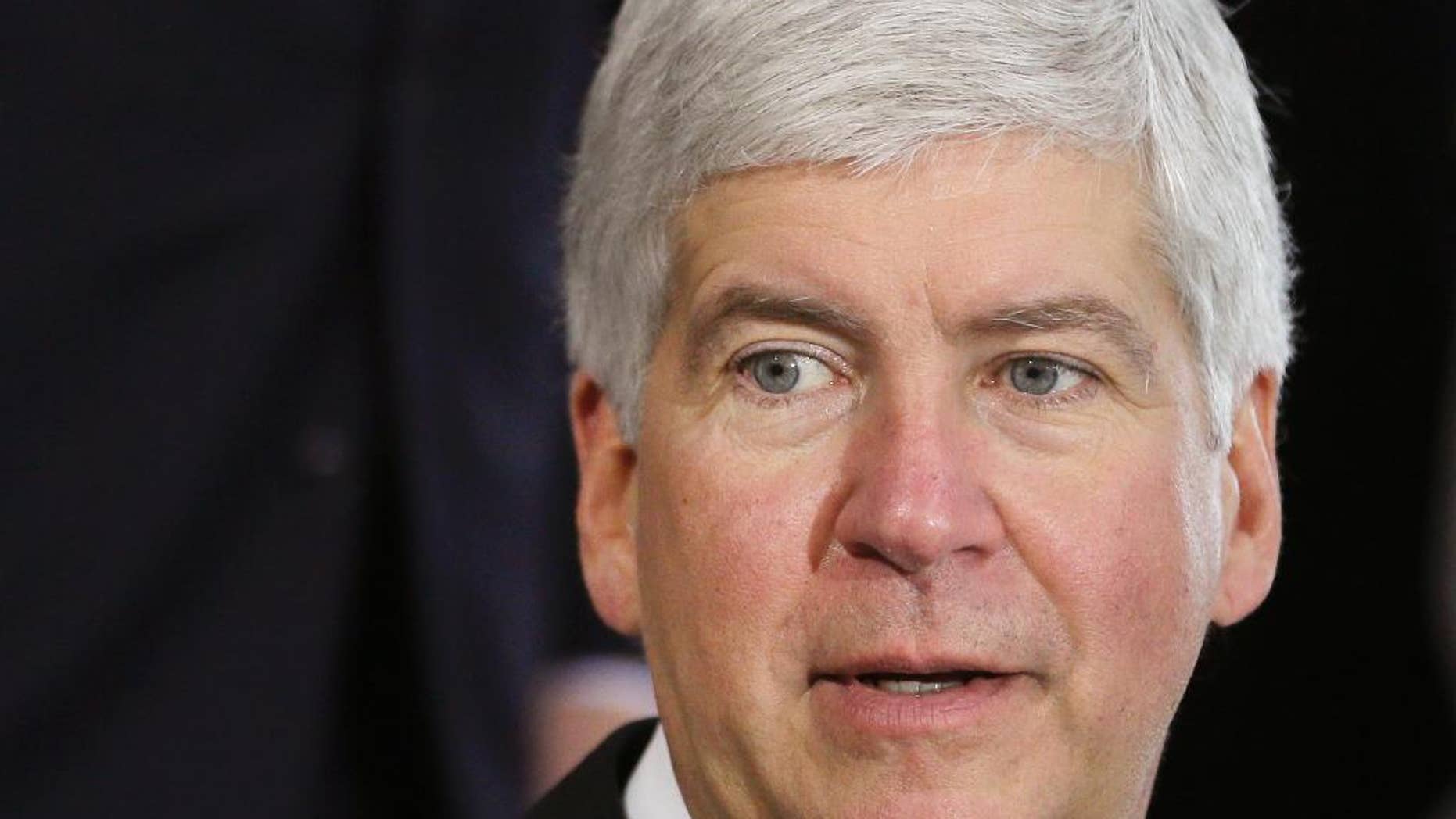 LANSING, Mich. – Michigan Gov. Rick Snyder has signed a law letting faith-based adoption agencies with state contracts decline to participate in referrals that violate their beliefs.
The Republican governor told The Associated Press Thursday that the legislation codifies existing state practice for private agencies with contracts to place children and ensures as many organizations as possible are involved in helping kids be adopted.
Critics say the law amounts to government-sanctioned discrimination against gay couples and compare it to a religious objections measure in Indiana that had to be softened after a backlash.
The Republican-controlled Legislature approved the bills Wednesday.
Agencies with religious objections to a prospective adoption would have to refer an applicant to another willing and able agency or to a state website listing other providers.