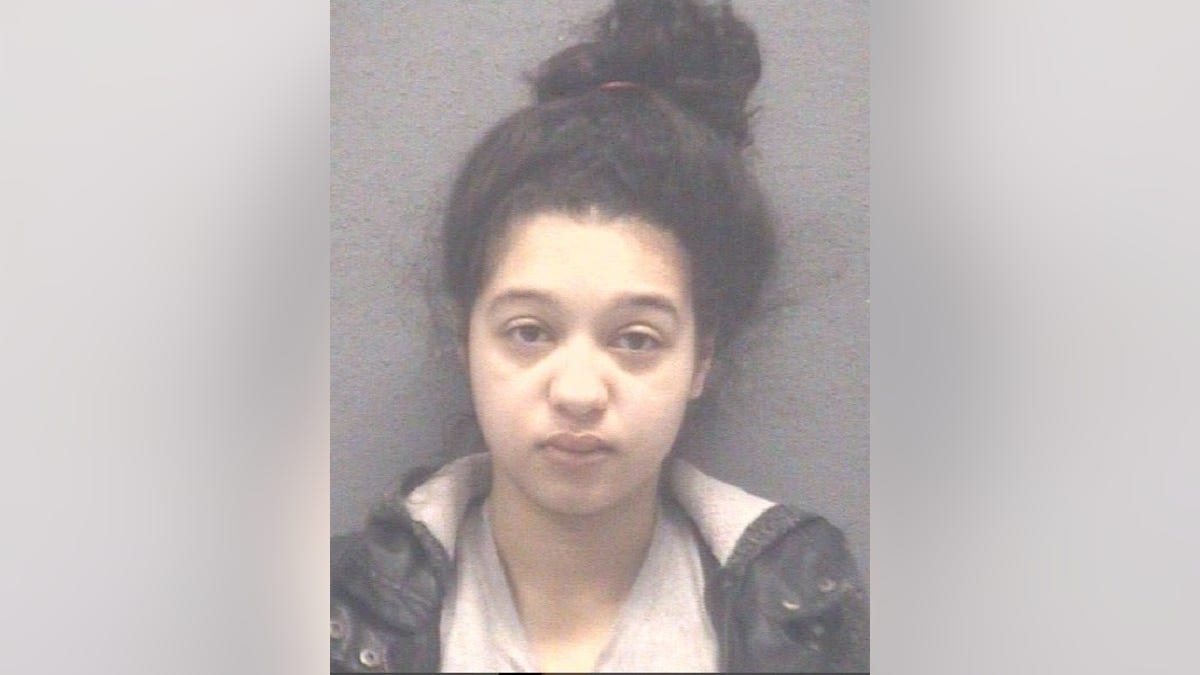 A young Michigan mother who admitted to performing oral sex on her 5-month-old son during a live-streamed video was sentenced to at least six years in prison.
Jazmine Pacyga, 20, admitted to fondling and performing oral sex on her baby while she live-streamed it in a video sent to Nathan Osborne, who allegedly pressured her into the act, MLive.com reported. Pacyga was sentenced last week to a minimum of six years in prison and a maximum of 25 years as she was a second-time offender, according to MLive.com.
Pacyga was convicted of producing child sexually abusive material by a jury in April. She was acquitted, however, of first-degree criminal sexual conduct because she said she did not penetrate the child, MLive.com reported at the time. A first-degree criminal sexual conduct conviction could have resulted in a life in prison charge for Pacyga.
Pacyga was reportedly 19 at the time of the incident. She told law enforcement officials the video lasted approximately five minutes, according to Muskegon Township police.
She testified that she sent Osborne videos of her having sex with another man and nude photos of herself because she "needed money," according to MLive.com. She also said she sent Osborne the video of her abusing her son because she was afraid of him.
According to a written statement that was read in court, Osborne coerced Pacyga into abusing her son. He had also sent her a video of another Michigan woman sexually abusing her own son. That woman, identified as Kailee Perez, was sentenced to 20 years in prison in January.
Osborne was sentenced last year to 37 years in prison for sexual exploitation of a child and distribution of child pornography.
Pacyga was arrested in February 2017, the same month the video is believed to have been filmed, according to WOOD-TV.
According to MLive.com, Pacyga will still face trial for another charge of assaulting an inmate at the county jail. She also has a prior conviction for home invasion.