Mega Millions numbers selected for Friday's $122M jackpot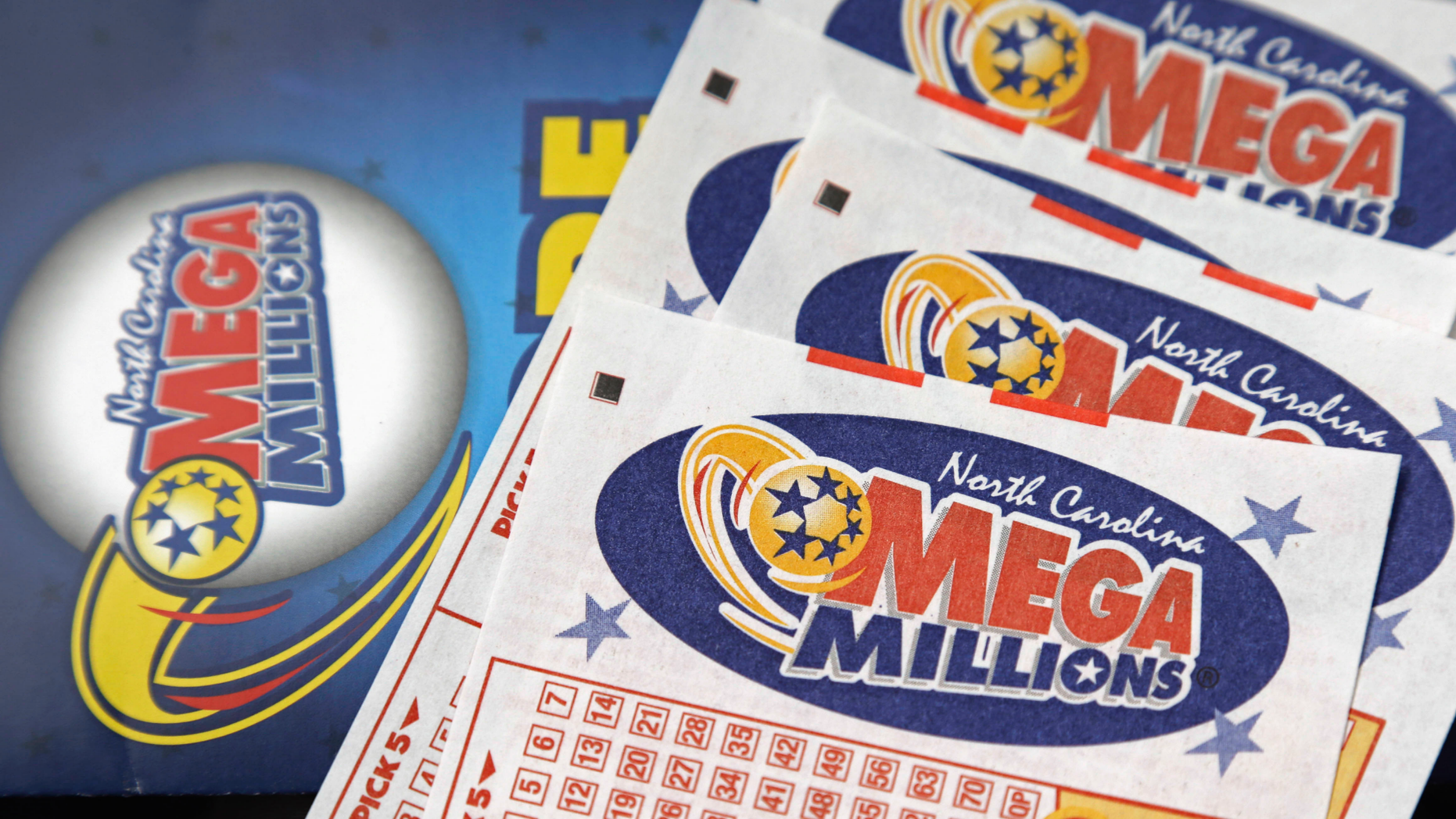 The latest chance for someone to become instantly wealthy happened Friday night when the latest Mega Millions drawing was held.
The winning numbers were 33, 36, 63, 68 and 69, with the Mega Ball number 16 and Megaplier 3X, according to the game's official website.
No top-prize winners were reported, so the next drawing on Tuesday is estimated to be worth $139 million, the website said.
Three players won $1 million each by matching five numbers, and nine players won $10,000 each by matching four numbers plus the Mega Ball.
Thousands of other players won smaller prizes, according to the site.
Meanwhile, last month's huge prize of more than $1 billion remained unclaimed, according to reports. The winner has until April 21 to collect.
That winning ticket was sold in Simpsonville, S.C.