McDonald's worker sent home after being late on first day robs McDonald's 5 miles away, police say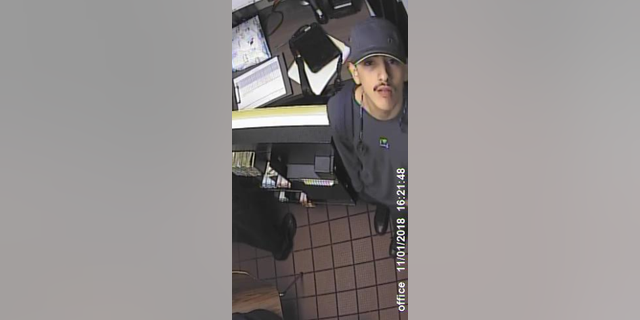 NEWYou can now listen to Fox News articles!
A 19-year-old San Antonio teen who was sent home after being late to his first day of work at a local McDonald's decided the ideal way to spend his time off was to rob another McDonald's franchise about 5 miles away, police said.
The Bexar County Sheriff's Office said the series of events began when a man dressed in an employee uniform entered a local McDonald's on Thursday telling the manager he had been sent in from another location to help.
The shift manager reportedly said he needed to fill out some paperwork and took the man to the restaurant's kitchen area. It was there the man allegedly pulled out a handgun and demanded all the money in the safe.
The manager complied and handed over $1,500 before the man fled.
After authorities were called, managers from nearby locations arrived at the McDonald's to review surveillance footage. One of them recognized the robber as David Gomez-Beltran, a new hire who was sent home earlier in the day when he reported to work late, KSAT reported.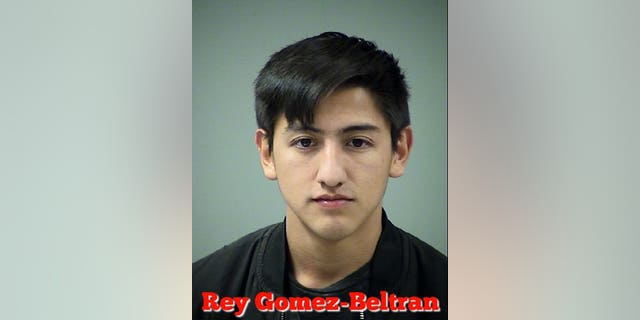 The manager told police that while he was waiting for his ride home, Gomez-Beltran asked a series of questions about security cameras and protocol, should the restaurant be robbed, the station reported.
Authorities also determined Gomez-Beltran's twin brother, Rey Gomez-Beltran, was a five-year employee at a McDonald's and had an outstanding warrant for assault causing bodily injury.
The two brothers were spotted leaving an apartment complex in a vehicle. When deputies attempted to pull them over, the driver refused to stop, and hit at least two cars before crashing.
Rey Gomez-Beltran was allegedly behind the wheel and his brother was a passenger. David Gomez-Beltran suffered a broken leg in the crash.
A black Glock handgun was found under the passenger's seat, police said.
Rey Gomez-Beltran was arrested on charges of aggravated assault with a deadly weapon, evading arrest and assault causing bodily injury.
David Gomez-Beltran is charged with aggravated robbery.