Massachusetts police find 112 pounds of marijuana in 'suspicious' crates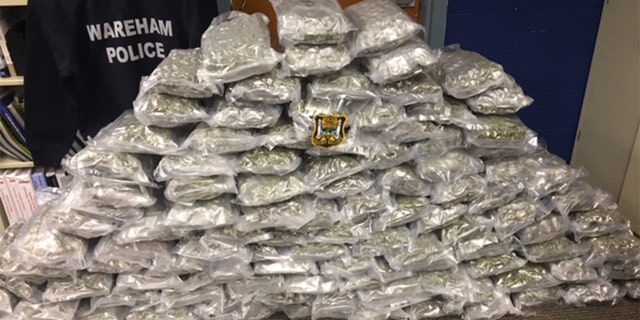 Two suspicious wooden crates that showed up at Massachusetts shipping company just days after Christmas led to a massive drug bust.
The Wareham Police Department said it arrested Michael Chen of Providence, Rhode Island, on Wednesday after a search of the crates yielded 112 pounds of marijuana packaged in plastic bags.
Police were called to Cape Cod Express on Wednesday afternoon after the heavy crates arrived, which were deemed suspicious by the shipping company, according to a press release.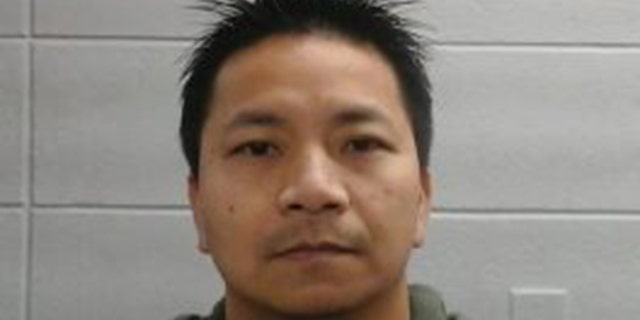 Chen then showed up and claimed ownership of the packages. Police say he was arrested at the scene and charged with trafficking marijuana.
Cops also seized his vehicle – a 2017 Ford F-250 -- which an investigation revealed he recently bought outright using only cash.
Chen was scheduled to be arraigned at Wareham District Court Thursday.