Massachusetts police arrest homeless man accused of threatening teen with HIV syringe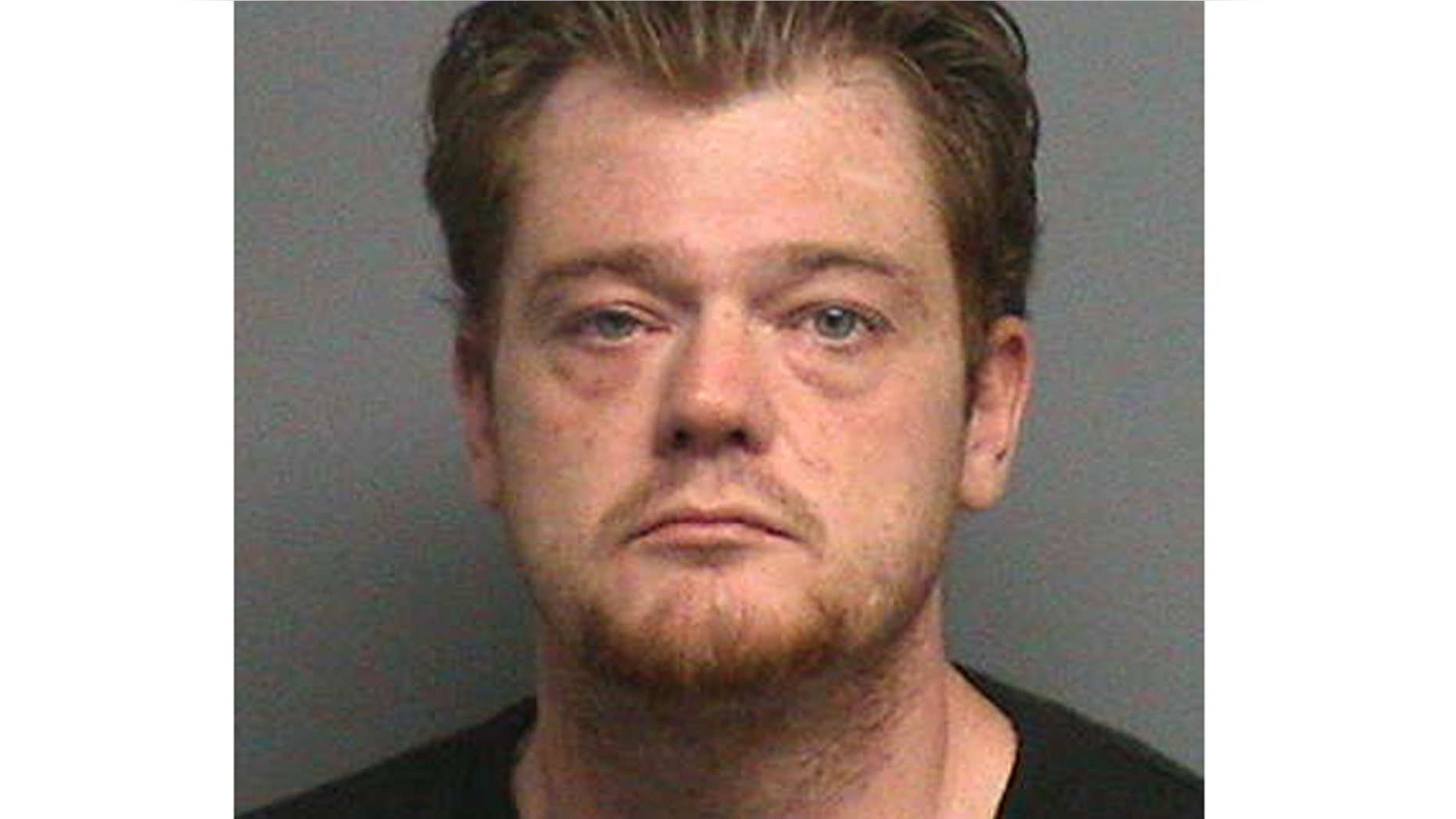 Police say they have caught up with a homeless man who allegedly threatened a teenage girl with a syringe he claimed was filled with HIV-tainted blood outside a Massachusetts pharmacy.
Scott Steverding was arrested overnight by Waltham investigators in Cambridge on a warrant and is schedule to be arraigned Thursday on charges that include attempted murder, armed carjacking and assault with a dangerous weapon.
Police say Steverding, 30, threatened the 17-year-old girl on Tuesday morning, then stole her vehicle, a 1999 Jeep Cherokee, and her purse with about $200 in cash, almost striking the girl as he drove away.
Using surveillance video, police identified the suspect as Steverding.
WHDH.com reported that police say the video shows a man approach the girl and threaten her with the syringe. She got out of the car and walked behind the Jeep.
"He ended up speeding toward her, so she had to jump out of the way to avoid being hit," Detective Sgt. Joseph Guigna of the Waltham Police Department said, according to the station.
Steverding is also a suspect in a robbery at a city gas station on Monday.