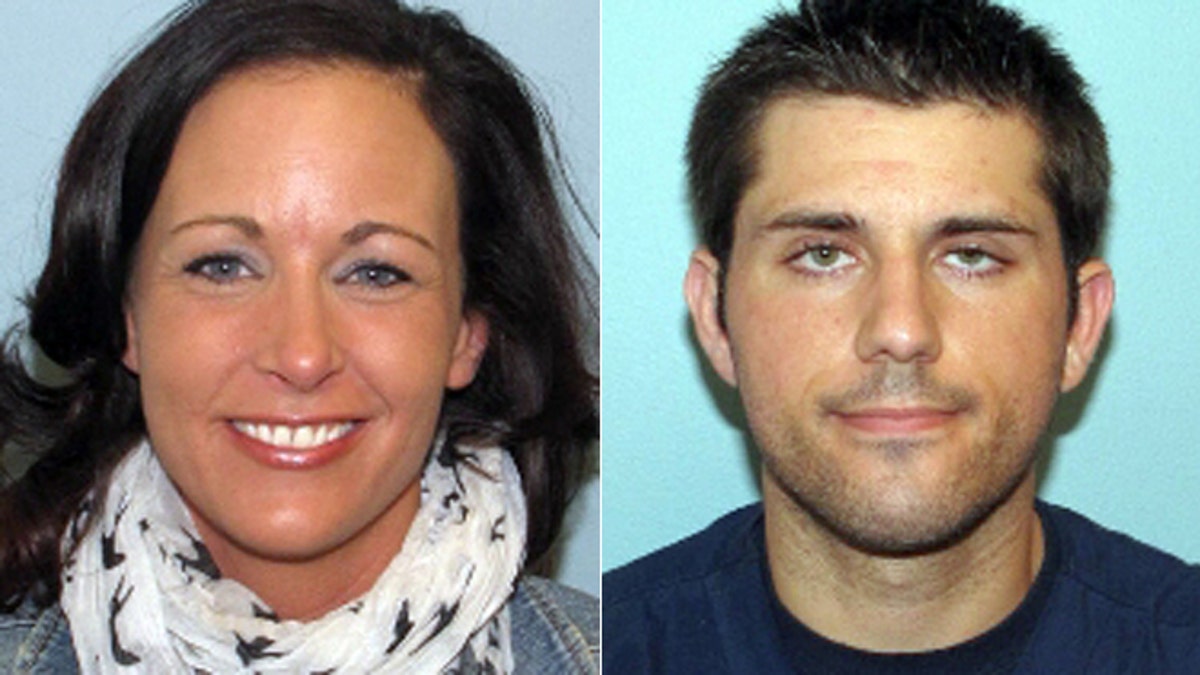 Authorities in Ohio say a man suspected of killing his on-and-off girlfriend during a vacation to North Carolina's Outer Banks is now in custody.
The United States Marshals Service says Nathan Summerfield is under arrest after a monthlong nationwide manhunt.
Summerfield was wanted on a murder charge in the death of 33-year-old Lynn Jackenheimer of Ashland, Ohio. She disappeared in early July while vacationing with Summerfield and her children. Her body was found in a vacant lot in Frisco, N.C.
He was found in a motel in Medina County, which is near Ashland, where he was staying under a fictitious name, authorities said. He grew a beard, was unarmed and did not resist, authorities say.
Authorities say tips led them to Summerfield's hotel room.
The multi-agency search for Summerfield led authorities across the country.
In early July, police say Summerfield returned the woman's children to Ashland and drove away. Summerfield's brother has told authorities that Summerfield said he strangled the woman.
Investigators say she died from strangulation and stab wounds.
An arrest warrant and affidavit for a temporary restraining order in December 2009 detail an argument in which Summerfield grabbed Jackenheimer "by her throat and choked her," Fox8.com reported. Then he allegedly pulled her to the floor and dragged her from the kitchen into the living room, then into the hallway by her neck.
The documents say "Lynn had red marks on her neck and scrapes on her forearms from trying to stop herself while Nathan was dragging her from room to room."
In handwritten notes for the temporary restraining order, they quote Jackenheimer as saying she is scared of the defendant "she said 'it's hard telling what he would do to me.'"
Jackenheimer worked at Beer Barrel in Ashland and did not report to work one Monday, Dean Emmons, her boss, said.
The two children, ages 3 and 13, were not much help with the investigation because they have been largely "kept in the dark" about a lot of things," Richert told Fox8.com. Relatives said the children understand their mom is missing.
The Associated Press contributed to this report