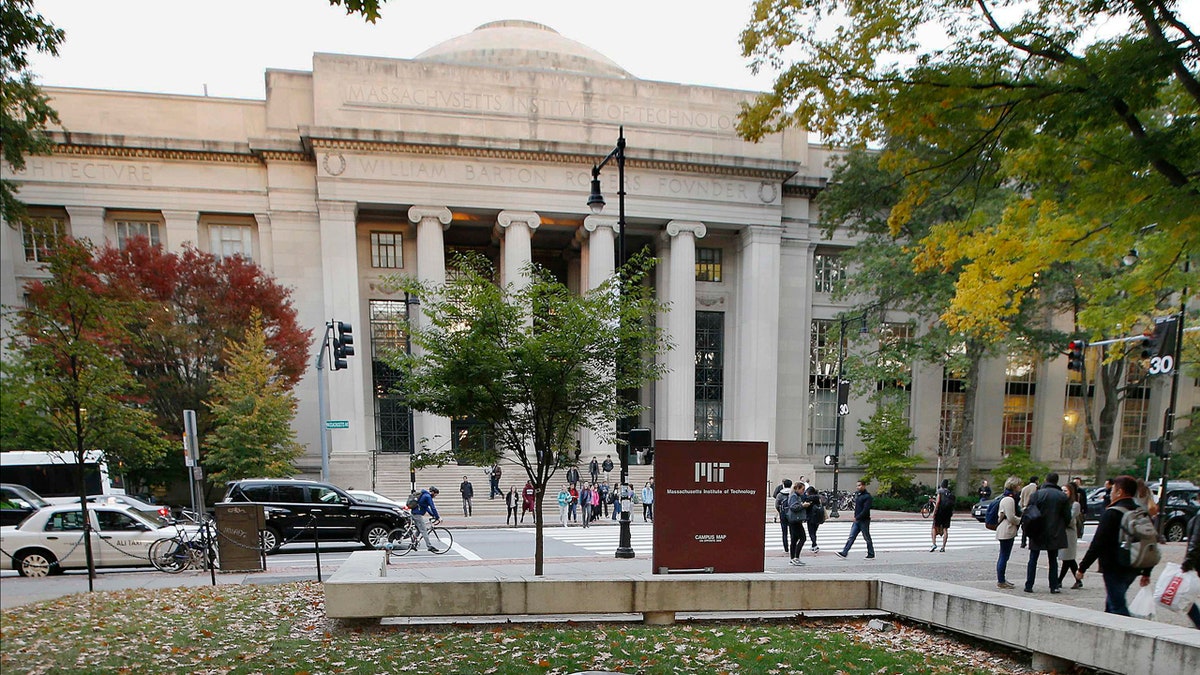 Massachusetts' highest court will hear a case on Tuesday that will address whether colleges and universities can be held liable when students commits suicide.
In 2009 Han Nguyen, a graduate student of the Massachusetts Institute of Technology, jumped to his death off a campus building shortly after a professor confronted him about an offensive email.
Nguyen's family said MIT had a legal duty to protect him from harm. They also said that the university was aware of their son's suicide risk but failed to get him the help he needed.
Months before Nguyen's death, a professor encouraged his colleagues to pass him or they might have "blood on their hands."
MIT said it wasn't aware of the severity of his condition and he was treated by outside professionals and refused on-campus resources. None of the nine professionals who treated Nguyen while he was at MIT believed he was an imminent risk of killing himself, the school said.
If the court rules against MIT, colleges and universities across the U.S. fear the ruling could place an unreasonable burden on untrained employees to stop suicides.
Dr. Paul Appelbaum, a psychiatry expert at Columbia University, argues "To the extent that you heighten every resident assistant's sensitivity to the risk of suicidality, with the threat of liability hanging over them, they are far more likely to over predict, over intervene, see it where it's not."
The Associated Press contributed to this report.