Man vows to continue to stalk TV reporter when sentence expires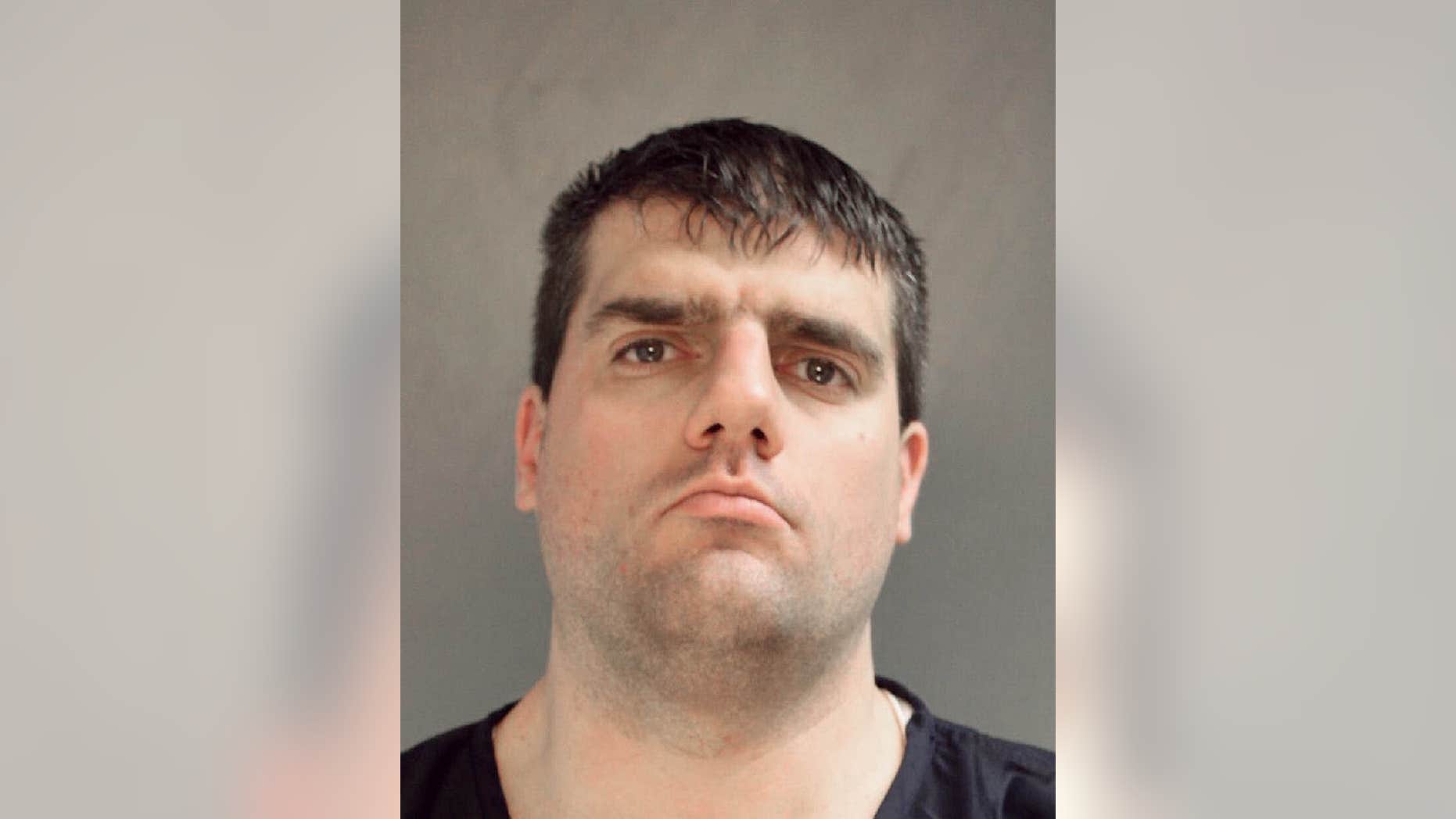 A man who was being sentenced for stalking a Philadelphia news reporter vowed Wednesday to continue to stalk the woman once his 15-year term ends.
Christopher Nilan, 32, made the promise after he received his sentence for stalking a female KYW-TV reporter, The Delaware County Daily Times reported.
"I'm not going to give it up," the Upper Darby man told the judge. "I want to be with her. I'm the only person who can protect her."
Nilan became obsessed with the CBS affiliate reporter in November and kept trying to contact her, sometimes through one of her colleagues. Nilan was told by the woman that the station discourages reporters from having relationships with viewers.
"She advised him employees are not encouraged to have relationships with viewers," the newspaper reported, citing an avidavit. "Nilan was persistent and kept asking to speak with the victim and he wanted to meet her. Nilan claimed to be a former firefighter and a 'good guy.' He wanted to protect the victim from bad guys when she was not working and wanted to get a drink and dinner at an Italian restaurant near the Upper Darby police department."
Police arrested Nilan in January and charged with stalking. He then faced additional stalking and terroristic threat charges after calling the station and leaving "nasty, nasty phone messages," Upper Darby police Chief Michael Chitwood said.
Nilan's attorney stressed that his client never threatened to harm the reporter.
Delaware County Judge Gregory Mallon fashioned a combination sentence, known as intermediate punishment, to keep close tabs on Nilan for nearly two years before he spends 13 more years on probation.
Nilan has been in jail since his arrest and will be paroled June 25 as part of the 23-month intermediate punishment sentence meted out by the judge. He'll then spend three months confined to his home with an electronic ankle bracelet and tracked by GPS for the remainder of his punishment. He must also submit to outpatient mental health.
The judge told Nilan he needs to give up his fixation with the reporter, or else.
"So you make the choice," Mallon said. "It's a very simple thing. You abide by what I say, or you go back to prison."
In a separate stalking case involving the same station, a judge on Thursday sentenced a man to as much as five years for stalking a former anchor after she broke up with him.
Judge Gwendolyn Bright sentenced John Hart, of Havertown, to 2 1/2 to five years for stalking and harassing Erika von Tiehl, formerly of KYW-TV, The Philadelphia Inquirer reported. She left the station earlier this year.
Bright told Hart his pattern of behavior must stop, saying he caused "horrendous" mental anguish for his victims. Hart has several arrests and convictions for similar crimes.
Von Tiehl was not in the courtroom.
Hart didn't apologize for his actions or express remorse, but he instead thanked his family and friends for helping him take ownership of his faults.
He's been jailed since his 2011 arrest in von Tiehl's case.
The Associated Press contributed to this report.