Man tells police there's a 'guy dead' in his bathtub ... and it 'stinks'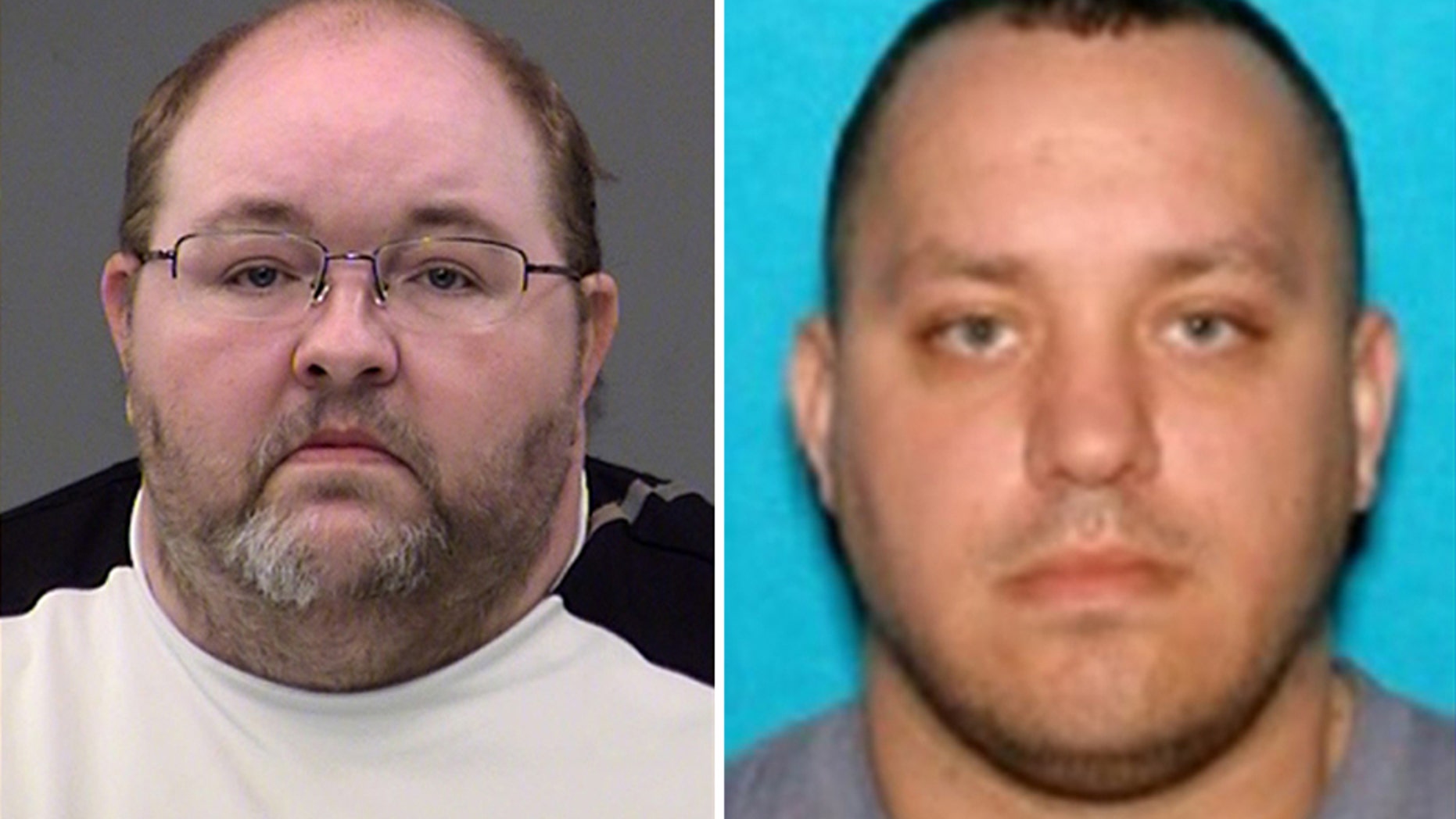 An Indiana man was arrested this week after telling a 911 operator that he was having a "rough" day because the dead body in his bathtub now "stinks."
Dwight Shotts, 42, was arrested on Monday after he allegedly called the police to admit to the murder of 35-year-old Anthony Cline, WTXF reported.
According to court documents cited in the report, Shotts called 911 and told the operator that he was having "a rough one." The reason he gave? "There's a guy dead in my house."
He proceeded to tell dispatch that there was "an altercation" that resulted in him shooting the man.
"I didn't know what to do. I panicked, put him in the tub, and now he's been in the tub, and now he stinks. I don't know what to do," Shotts is quoted as saying during the call. He added that the body had been there for "a week."
Police were sent to the home of Shotts, where Cline's body was found in the tub. He died from a gunshot wound to the head, officials said.
Once in custody, Shotts told investigators that he'd met with Cline to buy $500 worth of oxycodone, but changed his story to say that a shooter killed Cline because of "monies owed." Fearing for his own life, he said, he hadn't called police on the day of the murder, WTXF reported.
He has since been charged with Cline's murder.