Man says he's Matthew McConaughey during attempted car theft, police say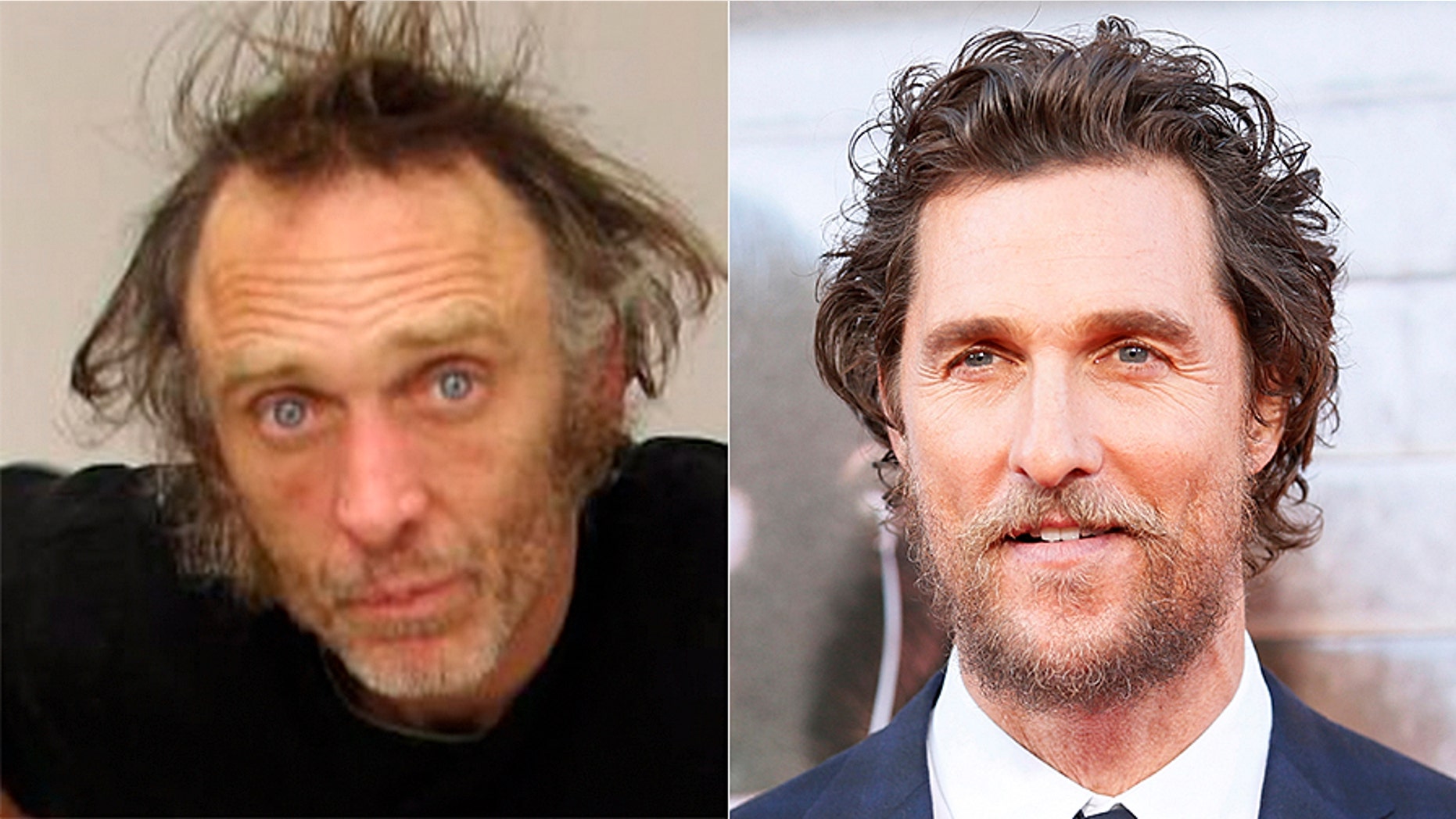 A suspected car thief attempted to fool police officers by saying he was Matthew McConaughey — but authorities decided the excuse wasn't alright, alright, alright.
Police received calls Saturday about a suspicious person ringing a doorbell and walking around a house in Georges Township, Pa., WTAE reported.
Troy Miller, 46, was found inside the homeowner's vehicle, police said. When officers asked for his identification, Miller insisted he was McConaughey — the star of "Dallas Buyers Club" and "How to Lose a Guy in 10 Days."
It's unclear what type of vehicle the suspect was found in. McConaughey is known for his Lincoln car commercials.
Despite his insistence he was the famed actor, Miller was arrested and charged with theft from a motor vehicle. He also faces charges of false identification to law enforcement authorities, loitering and prowling at night, according to WTAE.
Miller was booked into Fayette County Prison on a $500 bond.