Man once on death row exonerated in East Texas slaying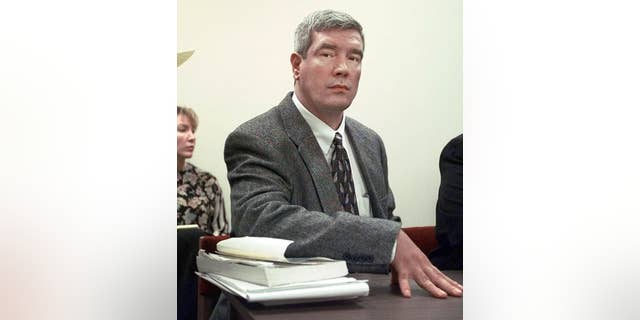 NEWYou can now listen to Fox News articles!
TYLER, Texas – A judge has dismissed murder charges against a man who previously was convicted and almost executed in the 1977 East Texas slaying of a 21-year-old woman.
The court Monday approved an agreement between prosecutors and attorneys for Kerry Max Cook to dismiss the charges. The order said Cook's rights were violated, in part by false testimony during his trial.
Attorneys representing Cook had argued that six rounds of DNA testing failed to identify any evidence proving he was at the scene of the crime.
In 1978, Cook was convicted in the slaying of Linda Jo Edwards in her Tyler apartment and was sentenced to death. Cook maintained his innocence and the verdict was overturned, but legal wranglings continued for decades.
Cook has been free since 1999 and living in New Jersey.