Man kills dad, then naps before calling police, officials say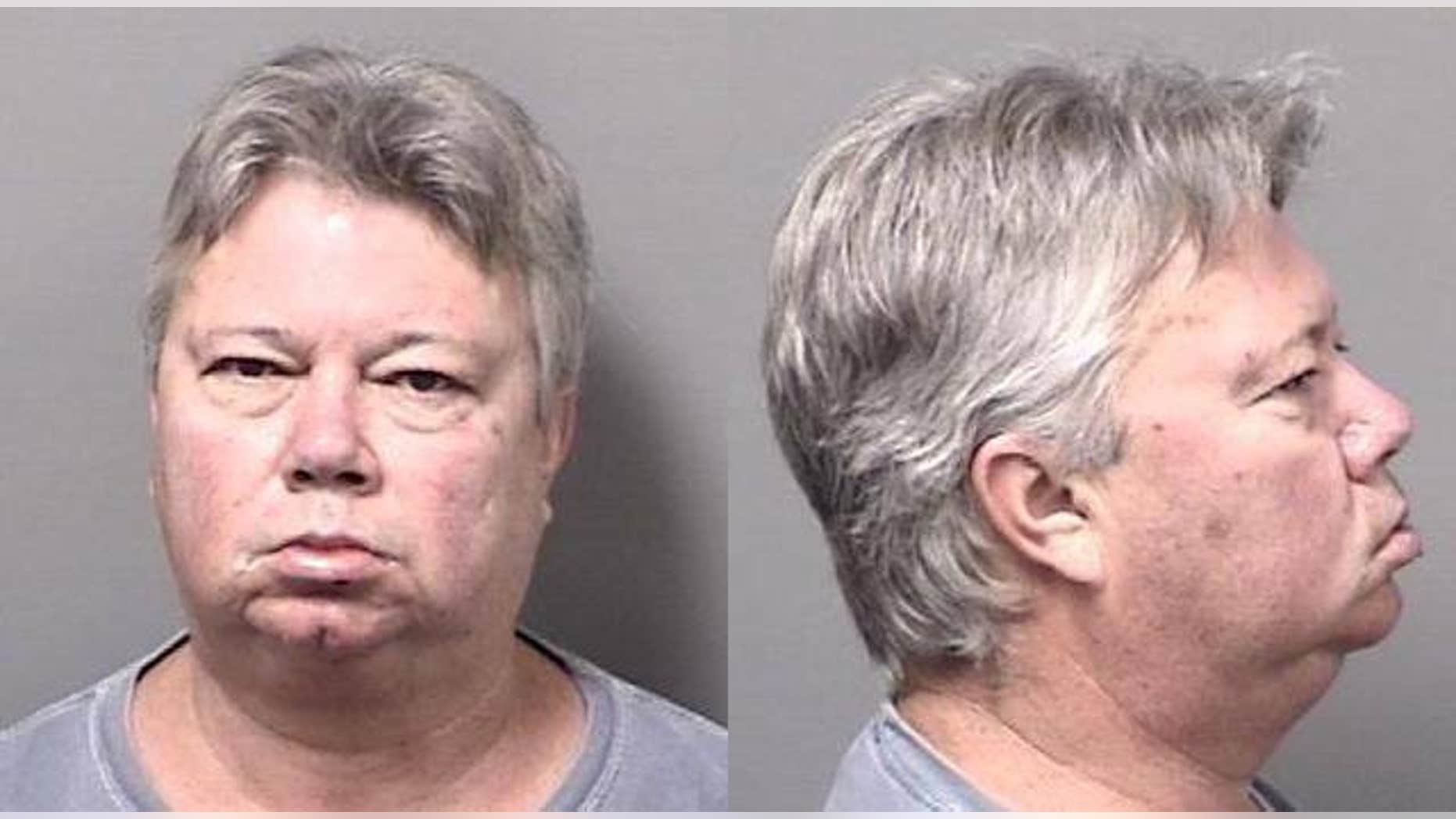 A Florida man told police he took a nap before calling authorities to confess to shooting and killing his father early Saturday, FOX13 reported.
James Troy May, 52, allegedly shot his dad, Jack May, 89, after the two had argued throughout the day Friday.
James "explained to detectives that the victim had been complaining throughout the day yesterday," the Citrus County Sheriff's Office wrote in a Facebook post. "The father was very angry and became violent towards him, which culminated with [James] May retrieving a gun and shooting his father."
Then he fell asleep.
Jack May was dead when deputies arrived at the Lecanto home.
James is charged with second-degree murder and is in custody at the Citrus County Detention Center.