Man killed prostitute, put body in plastic bin, buried her, cops say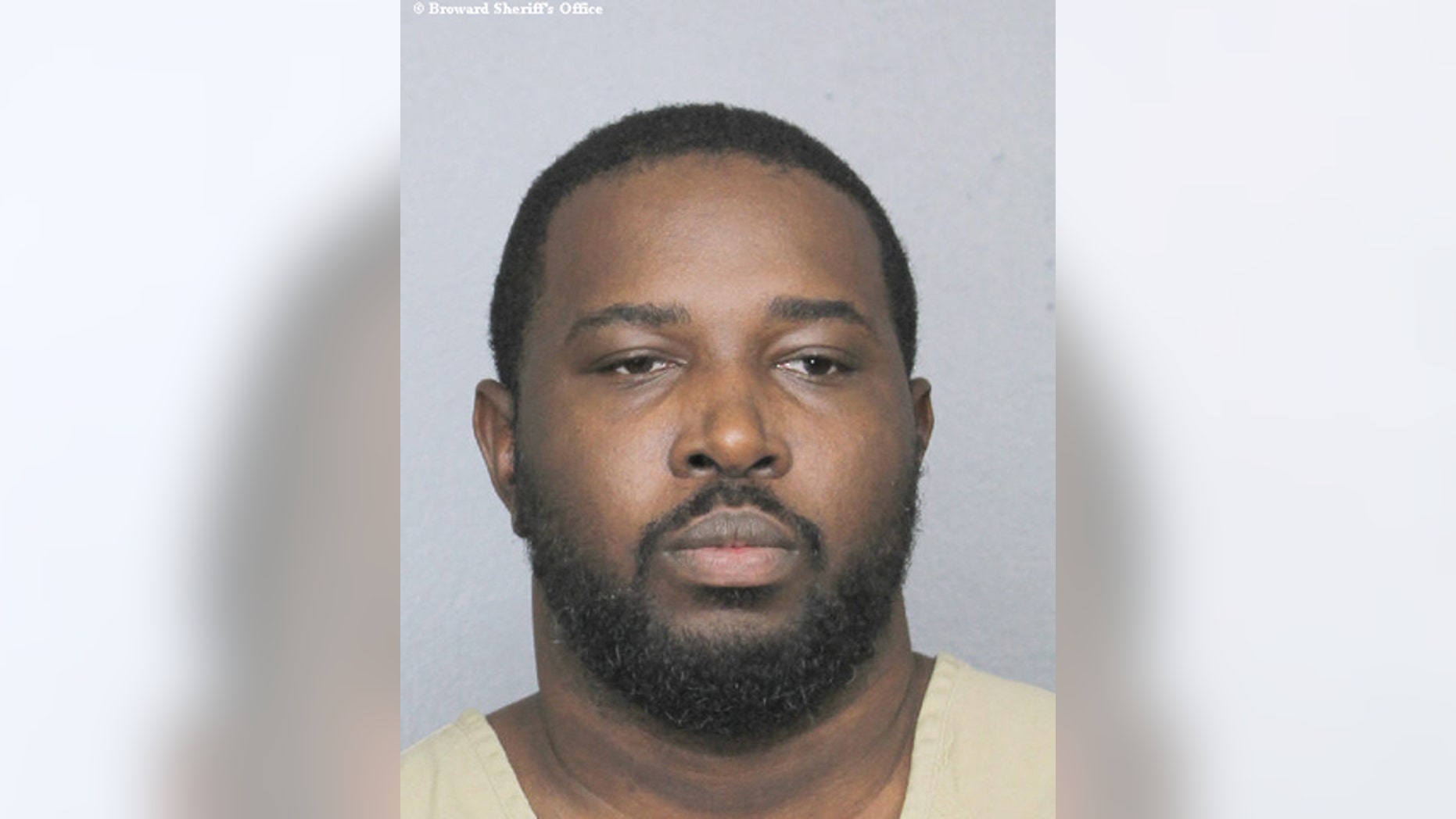 A 25-year-old Florida man hired a prostitute in May to meet him at a motel -- where he killed her, put her body in a plastic container and buried the container in his backyard, police said.
Authorities say hotel surveillance shows 19-year-old Brittney Taylor entering the hotel room that Tyquan Pearson was living in at the time. Police believe Pearson solicited Taylor online. Four hours later, video footage shows Pearson leaving the room while pushing a stroller with a blue storage container in it.
4-YEAR-OLD KILLED IN APPARENT MURDER SUICIDE IN LAS VEGAS, POLICE SAY
As officials began searching for Taylor, the investigation led detectives to a Fort Lauderdale home where, on June 10, they found Taylor's remains inside a container that was buried in the backyard.
Pearson was arrested on a warrant in Norfolk, Va. and he was transferred on Tuesday to South Florida, where he is being held without bond on the murder charge.