Man found dead at Braves ballpark was installing beer system, reports say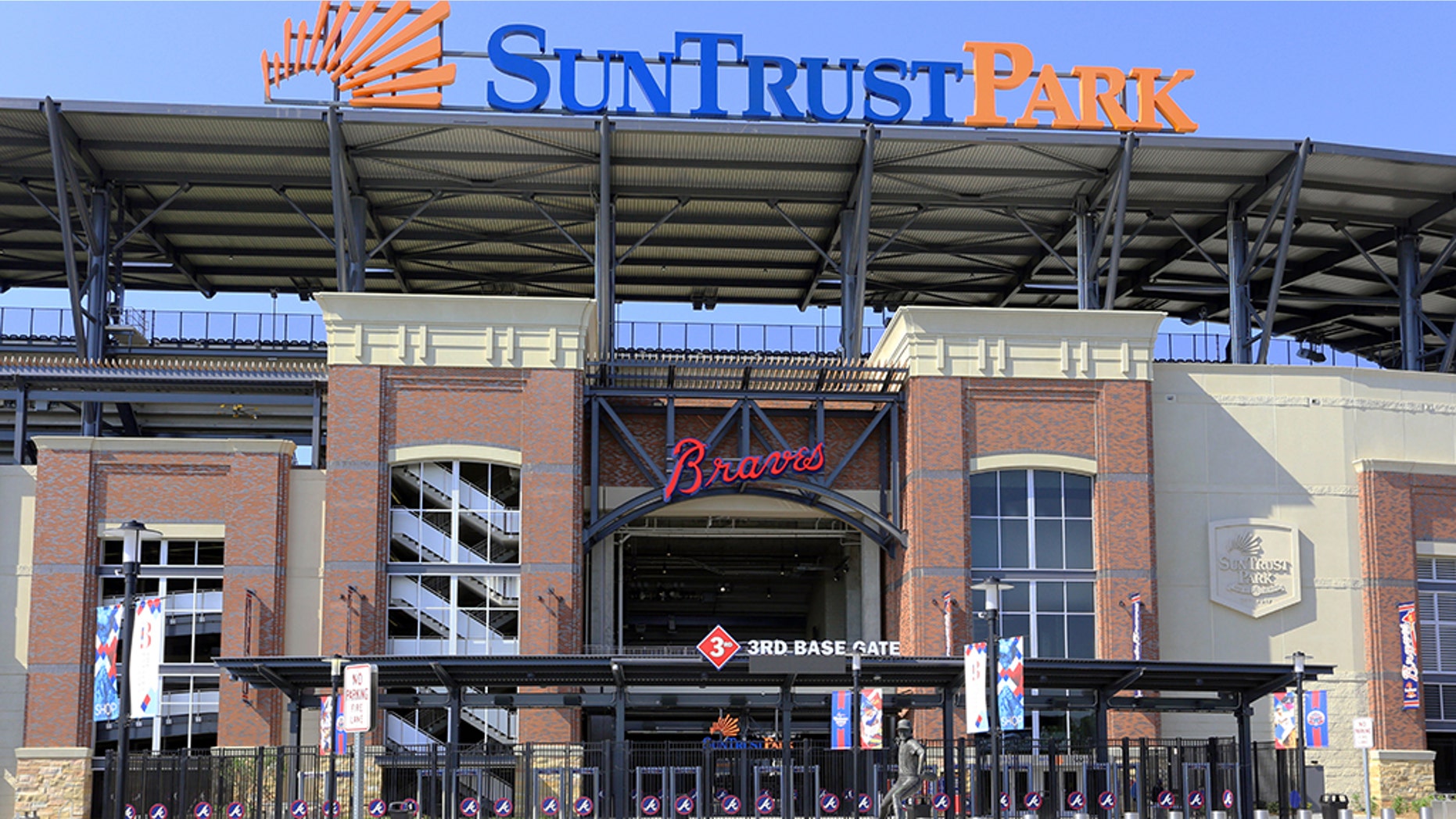 The man found dead Tuesday in a beer cooler at the Atlanta Braves' home stadium has been identified, but an investigation was still underway into the cause of his death.
Police said the body of Todd Keeling, 48, an inventor from White Bear Lake, Minn., was discovered by a co-worker in mid-afternoon, hours before an evening Braves game against the Cincinnati Reds at SunTrust Park in Cobb County, Ga.
Atlanta's FOX 5 reported that Keeling ran a company called Draftwell that had a new technology for pouring beers quicker. He was installing the system at the ballpark on the day he died, the company said.
It was an invention that Keeling had worked on since graduating from college, his aunt Fran Kuchta, told the Atlanta Journal-Constitution. Patent records show it was a system that reduced the amount of foam on beer served on tap, the paper said.
"This is his dream since he was a kid," Kuchta said. "He worked hard to do this. ... I'm sure things would have gone on further."
"This is his dream since he was a kid. He worked hard to do this. ... I'm sure things would have gone on further."
The system was already installed at ballparks in Chicago and Minneapolis, she told the paper.
She said police told the family that Keeling had gotten stuck inside the walk-in beer cooler and was unable to get out, the newspaper reported.
Sarah O'Hara, public information officer for Cobb County, said the space where Keeling was found doesn't go below 40 degrees, USA Today reported.
Police would not say if they considered the death an accident, or if there were signs of foul play, citing an ongoing investigation, FOX 5 reported.
Police told FOX 5 that Braves officials were working with investigators. Braves management declined to comment and referred all questions to police.
Keeling's two teenage sons were in Atlanta, helping him to install the system, but had left a few days earlier, Kuchta told the Journal-Constitution.
SunTrust Park, in Cumberland, Ga., outside Atlanta, opened in March. The Braves moved there after playing at Turner Field in downtown Atlanta since 1997.