Man falls to his death off bridge on way to father's funeral in Tennessee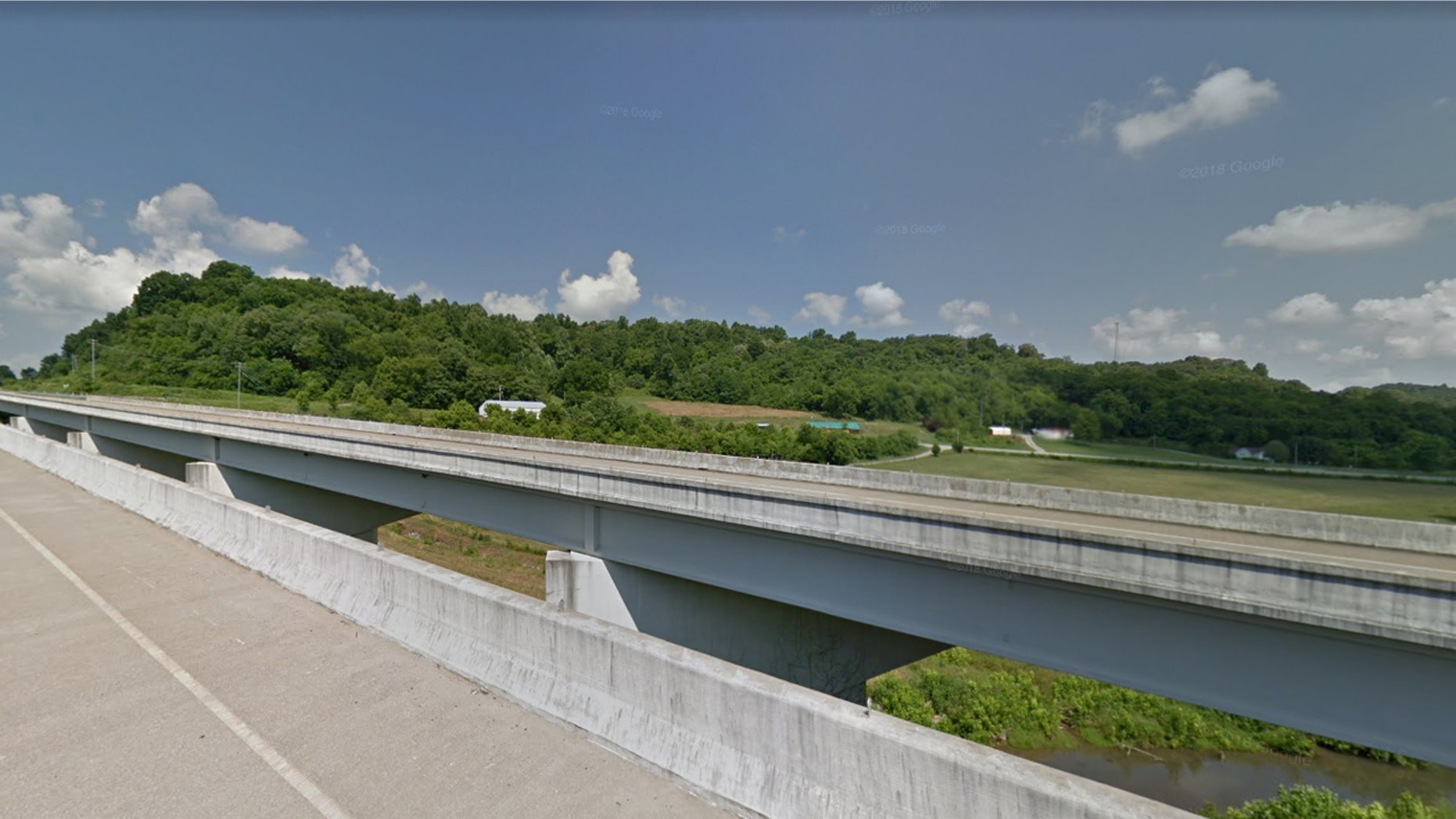 A man who was headed to his father's funeral died Thursday after falling off a bridge in southern Tennessee, according to officials.
The Giles County Sheriff's Office told FOX17 that James Johnson, 30, died after falling off a bridge along Highway 64 near Pulaski, located about 70 miles south of Nashville.
Johnson was on the way to his father's funeral at the time, blew out a tire and stopped on the bridge, according to police.
While waiting for his tire to be replaced by someone, police told FOX17 that Johnson was on the "edge of the bridge looking over and lost his balance."
Authorities received a call around 11:30 p.m. that someone had fallen off the bridge, and found Johnson below the structure.
TWO TEENS, MOTHER, GRANDMOTHER KILLED IN WISCONSIN PLANE CRASH
The 30-year-old was transported to the hospital, where he was pronounced dead, according to police.
The incident remains under investigation, as the state medical examiner's office is conducting an autopsy and toxicology report.