Man arrested in murder of Florida mom who gushed about her success on Facebook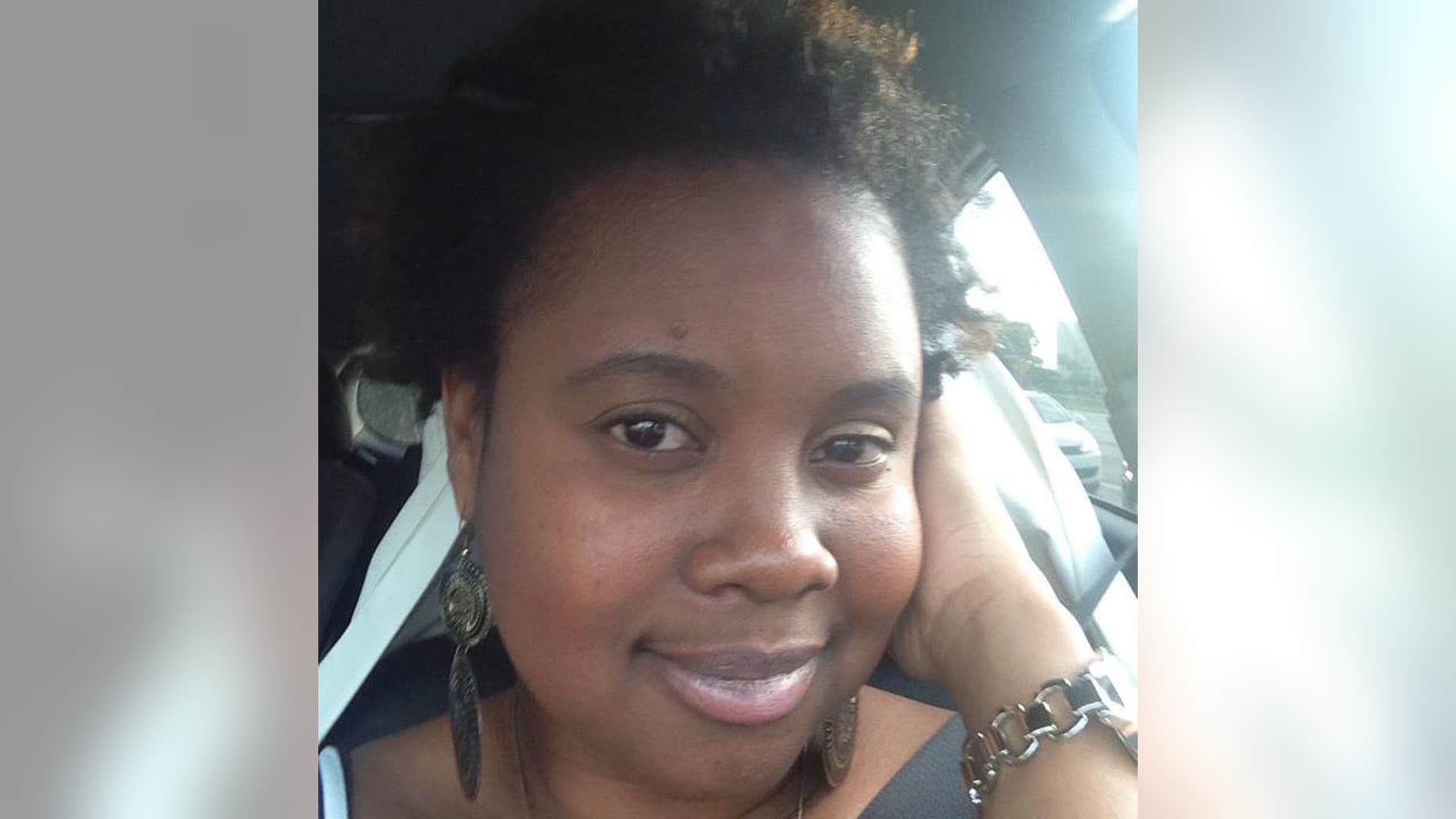 A man was arrested Saturday in the death of a Florida woman who was killed in June after being shot by a masked gunman just hours after she gushed about her financial success in a Facebook post, police said.
Joevan Joseph, 19, was arrested and charged with first-degree murder in the slaying of Makeva Jenkins, a 33-year-old mother and entrepreneur who died in late June after being shot in the head in her Lake Worth home.
"I didn't do it," Joseph told reporters as detectives escorted him in handcuffs to a police car. He appeared before a judge on Sunday and was denied bond.
Jenkins was very vocal about her success in the last three years of her life, going from homelessness to earning "multi six figures" hours before she died. She managed The Prime Enterprise, a business consulting company, and boasted about her achievement on her Facebook page.
"Fast forward to now: We overcame being homeless in 2013/2014 to reaching my six-figure mark in 2015 to now making multi six figures," Jenkins wrote on Facebook. "No matter what the road looked like, I followed my heart and stuck with it growing my business."
Jenkins ended the post by saying: "Anyone can do it. It takes determination and consistency." The Facebook post followed previous messages about her business.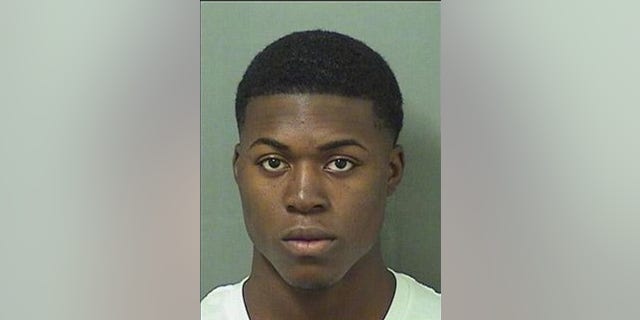 On the night of her shooting, Jenkins' three children – two girls, ages 1 and 13, and a boy, age 7 – her husband and brother were inside the home, The Palm Beach Post reported. A fight broke out between Jenkins and the masked intruder before she was shot in the head. She was rushed to the hospital where she later died.
Her family initially said they feared Jenkins' detailed Facebook posts may have made her a target that led to her death.
"Everybody loved her," a relative told the newspaper in June.
"I'm speechless. My heart is just so heavy. I just can't believe it," another friend said.
The Jenkins family pleaded to the public for possible clues into the mother's murder in August before Joseph's arrest. Police did not release a possible motive into the killing.