Man arrested for car chase held without bail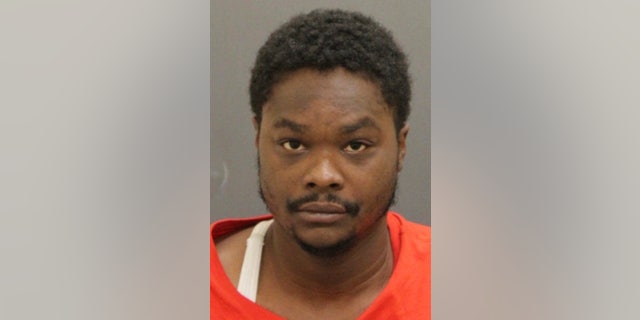 NEWYou can now listen to Fox News articles!
BALTIMORE – A man accused of killing two people and shooting wildly at police officers and pedestrians as he led cruisers on a car chase through the streets of Baltimore last week is being held without bail.
The Baltimore Sun reports that District Judge Catherine O'Malley said Tuesday that MauSean Carter represented an "extreme risk to public safety" and denied him bail. The move came after Carter cleared an initial court-ordered mental health screening.
Carter faces multiple charges, including first-degree murder, for Friday's police chase and other shootings, two of them fatal.
___
Information from: The Baltimore Sun, http://www.baltimoresun.com