Man accused of shooting dad, Ohio deputy to be arraigned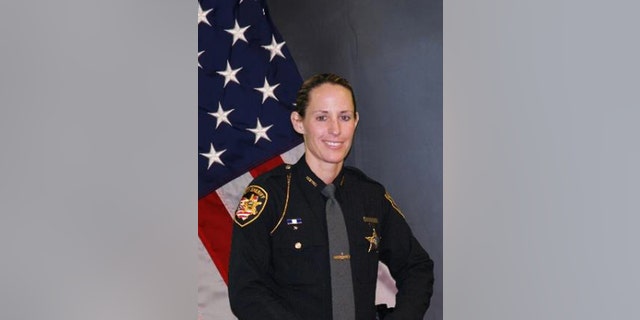 NEWYou can now listen to Fox News articles!
MASON, Ohio – A man accused of shooting his father and an Ohio sheriff's deputy is scheduled to be arraigned on preliminary charges that include attempted murder.
Nineteen-year-old Mohammed Abdou Laghaoui's hearing is scheduled for Monday.
Authorities say Deputy Katie Barnes was shot in the abdomen Thursday while responding to a domestic situation at an apartment complex. She's expected to recover. The suspect's father was shot in the hand.
Authorities believe an AK-47 assault rifle was used in the shooting. The sheriff's office says it might have been discarded afterward.
The office is expected to release 911 tapes on Monday. Cruiser cam video and audio of radio traffic also are being reviewed for release.