Man accused of killing teen girl is at large after mistaken release from jail, reports say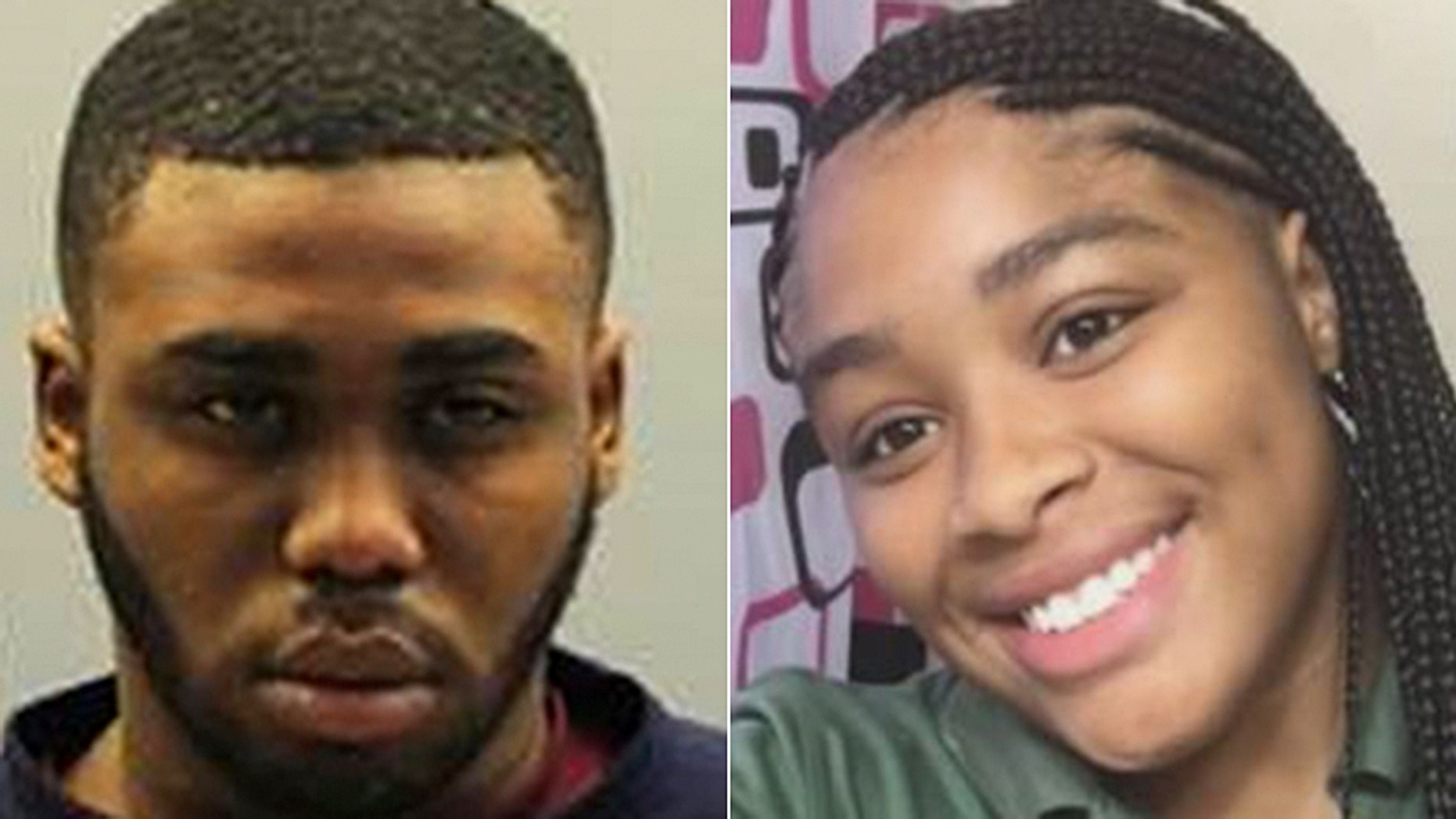 A man accused of shooting a 16-year-old girl to death is reportedly on the lam after he was mistakenly released from a Maryland jail last week.
Dekale Bowman, 18, was being held without bail in Washington in the Jan. 25 murder of Taiyania Thompson, a high school sophomore.
On Wednesday, he was driven to Maryland to answer charges in a stolen car case, NBC 4 D.C. reported.
The next day, he was released after the bond in the car theft case was set at $2,600, FOX5 DC reported.
A warrant was issued for Bowman in Washington on Friday when he failed to appear for a scheduled court hearing in the murder case.
Jail officials in Maryland said there were no warrants in their system preventing Bowman from being released, the station reported.
A court affidavit in the murder case says Bowman told a witness the shooting was an accident, WTOP-TV reported in March.