Making a difference: Tiny Texas church adopts 76 foster kids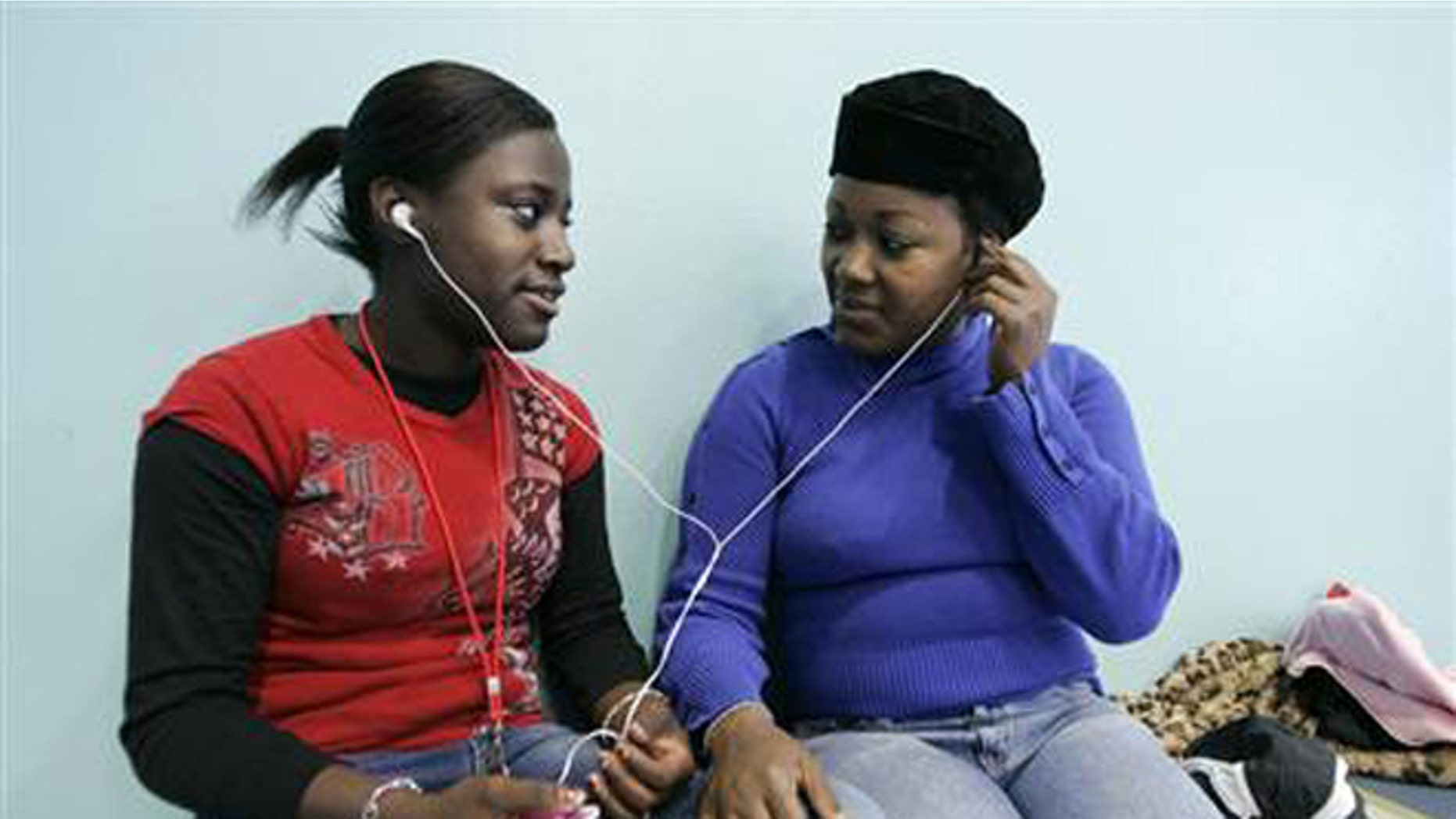 A tiny church in a tiny Texas town has made a huge impact on scores of kids who might not otherwise have loving homes.
Members of Bennett Chapel Baptist Church, in Possum Trot (pop. 700) have adopted a stunning 76 foster kids after the minister's wife took in four and inspired a chain reaction, according to People magazine. The 20 or so sets of foster parents who followed the lead of Bishop W.C. Martin and his wife, Donna Martin, hope their act of love will inspire others to take in fosters children from across the state, many of whom had been abandoned or abused.

"I never dreamed there were so many children in the system," Donna Martin told the magazine. "We're just a little church. But this problem is all of ours."

It was more than ten years ago when Donna Martin claims she heard a voice telling her to adopt. The Martins, who had two biological children, took in a quartet of foster kids. Congregants at the church began to follow suit, even though it wasn't always easy for the foster folks - including the Martins. When they brought home Mercedes, then 5, and Tyler, then 2, "they did everything but set the house on fire," Martin told the magazine. "Actually Tyler lit up the garbage can."

The Martins next adopted 9-year-old Terri and 6-year-old Joshua.
Nowadays, Mercedes studies criminal justice in college, Tyler is an honors student, Terri is in cosmetology school and Joshua hopes to join the FBI, according to People.

"I don't know where I'd be [without them], probably the street," Joshua said. "My parents are nice, loving and kind."

One church family that proved older couples can give new hope to foster kids is Jesus and Brindy Carillo. Well into their 50s, the Carillos had already raised kids of their own from previous marriages when they took in eight-year-old Michael. He'd been given up by his mother, and suffered abuse in foster care.

"He was so hopeless," Jesus Carillo told the magazine.
Early on, when the family ordered pizza, the boy was so frightened he wouldn't get any that he refused to go to the bathroom to wash his hands.

"He wouldn't budge," Carillo recalled. "He said 'please don't eat all of it. Save me some.' "It broke my heart."
Now, Michael is thriving with his new family.
"It's not mean anymore," he said.