Maine Lobster Festival Sea Goddess resigns over 'inappropriate behavior' on social media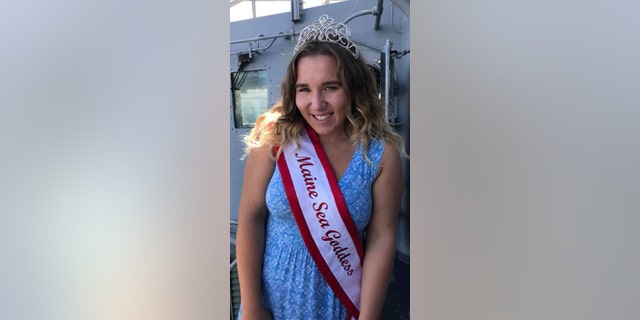 A Maine woman has been stripped of her title as 2018 Maine Lobster Festival Sea Goddess after a photo of her holding a marijuana cigarette was circulated within 24 hours of her being crowned.
Taylor Hamlin, 18, was named Sea Goddess on Wednesday as a part of a tradition in the 71-year-old Maine Lobster Festival. But just 24 hours after being crowned, Hamlin resigned.
According to a statement from the Maine Lobster Festival, "photos of inappropriate behavior posted on Taylor Hamlin's personal social media pages was brought to the attention of the Coronation Committee and the Executive Board of Directors."
The following day, Hamlin "decided to resign" after meeting with the board, the statement read.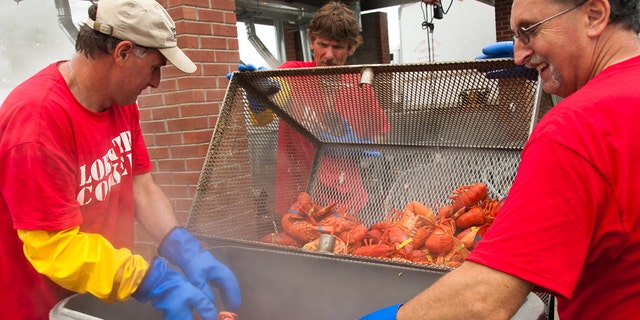 However, Hamlin says she didn't have any other option.
"They gave me no other choice to, they are trying to make it seem like a 'mutual' agreement but that's not true," she told Fox News.
Hamlin said that the photos in question included one from more than a year ago that showed her holding a joint, and a separate one from a few days prior to her being named Sea Goddess that showed her holding a device used for vaping.
"Everybody is a teen once and awhile. I'm sorry to whoever didn't receive the goddess they wanted and felt the need to sabotage this amazing thing that has happened to me. You clearly don't know me well enough or know the real Taylor Hamlin," she wrote on Facebook.
Hamlin said she was told to sign a document saying she could no longer fulfill her duties. Organizers said the photos "were not in keeping with the behavior and image of the Maine Sea Goddess."
Crown Princess Erin Dugan will assume Sea Goddess duties.
The Associated Press contributed to this report.