Lots of parked cars damaged in separate incidents in New Jersey, Nevada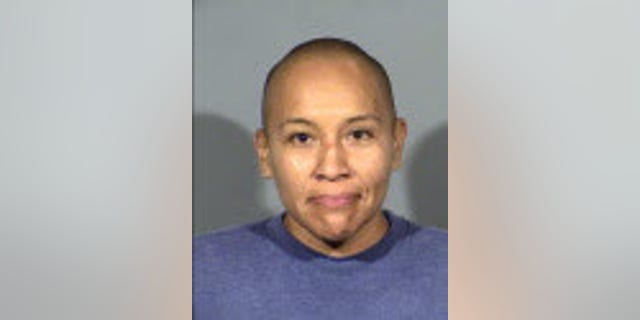 A drunken driver plowed into at least 36 cars in a New Jersey city early Wednesday, causing thousands of dollars in damage and sending himself and two female passengers to a hospital, police said.
The massive destruction came only a day after a Nevada woman allegedly smashed the windows and vandalized at least a dozen cars at a Las Vegas hotel.
In Hoboken, N.J., Miguel Aleman, 22, was arrested and charged with a DWI, DWI in a school zone, and reckless driving along with a slew of other charges, NJ.com reported.
Authorities told the news site that Aleman failed to pass a sobriety test and reeked of alcohol.
Aleman's 2010 Honda was also heavily damaged with all the airbags having been deployed, the site reported.
In Las Vegas, authorities responded to a parking garage at the Bellagio hotel around 1 p.m. Tuesday on a report that someone was using a fire extinguisher to smash the windows of parked cars, the Las Vegas Review-Journal reported.
Christina Deswood, 37, was arrested and charged Wednesday afternoon with tampering with a vehicle, the newspaper reported.