Long-haul trucker accused of kidnapping Louisiana woman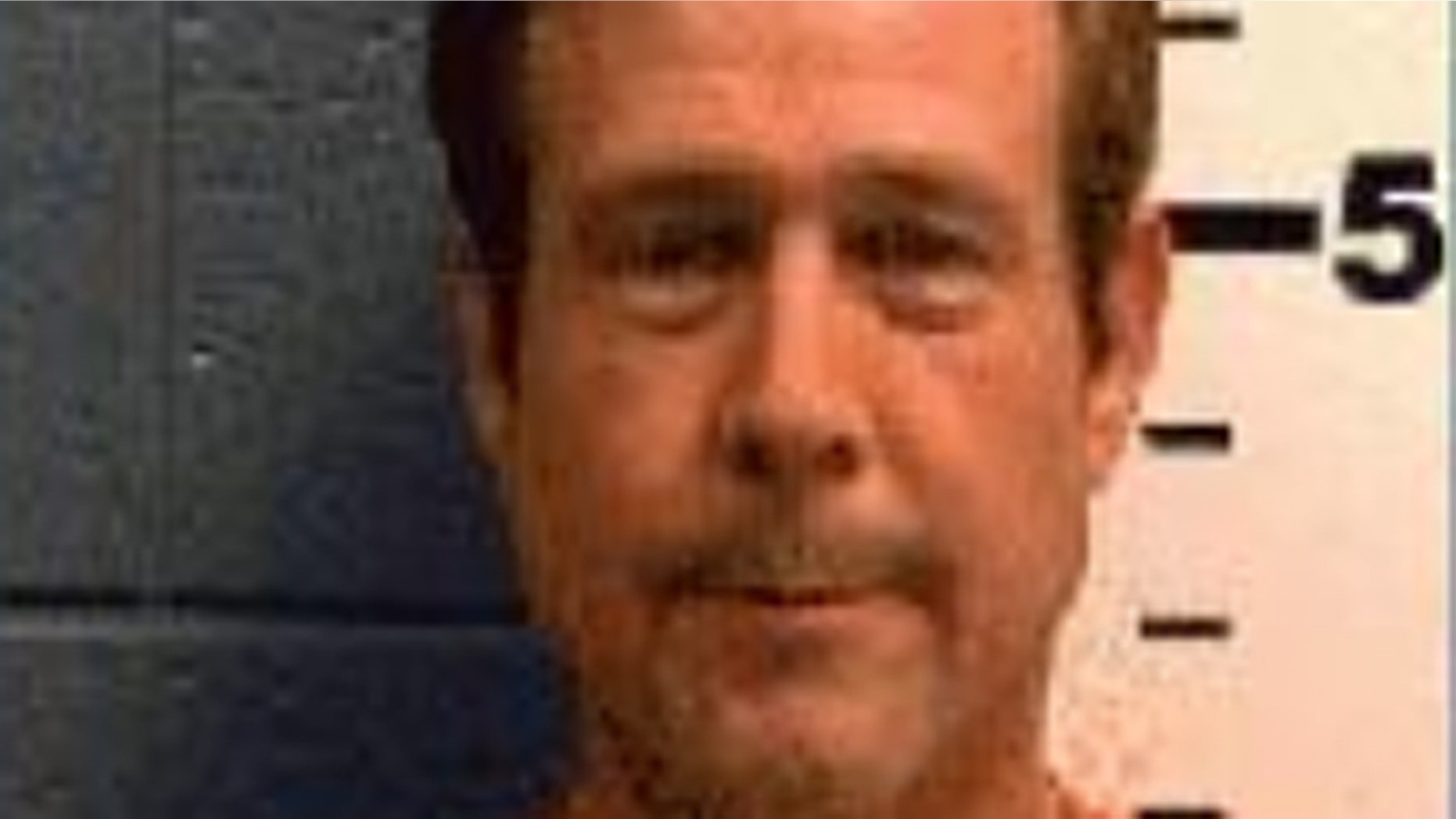 A long-haul truck driver from California is in custody Tuesday in New Mexico for allegedly kidnapping a Louisiana woman last week.
Las Cruces, N.M., police say William Joseph Taylor, 54, is being held on suspicion of kidnapping and assault with intent to commit a violent felony.
Police say the 49-year-old woman escaped from the rig late Thursday as Taylor slept and entered the Las Cruces store and asked a clerk to call 911. Authorities say Taylor met the woman on June 13 in Shreveport, Louisiana, and offered her a ride.
The woman told police that at one point, she told Taylor that she wanted out of the rig, but he refused to let her go, KFoxTV.com reported. She reportedly said that Taylor told her to remove her clothes.
The woman said she had been held against her will for at least one day. Taylor, of Oroville, allegedly bound the woman's hands and feet with duct tape so she couldn't leave.
She reportedly knew Taylor through her husband, who's incarcerated in another state.