Lawsuit seeks to block new Los Angeles gun magazine law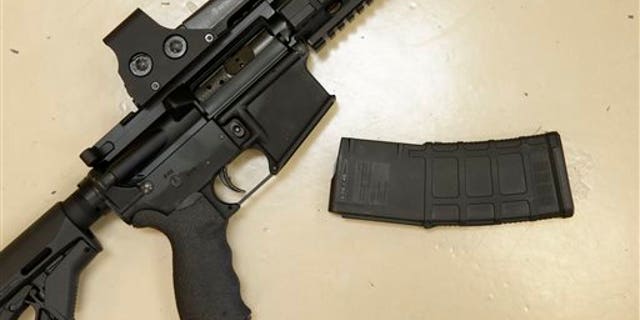 NEWYou can now listen to Fox News articles!
LOS ANGELES – Gun owners and 30 California sheriffs are suing to block a Los Angeles city ban on high-capacity gun magazines.
This summer, the City Council banned possession of magazines that hold more than 10 rounds of ammunition. Owners have until Nov. 18 to sell the magazines, take them out of the city or surrender them to police.
The law mirrors those in San Francisco and Sunnyvale
The Los Angeles Daily News reports the lawsuit argues that the ordinance violates existing state regulations, which ban the manufacture and sale of the magazines but not their possession.
Joining the sheriffs' lawsuit are a state-affiliated group of the National Rifle Association and the California Reserve Peace Officers Association.
City Attorney Mike Feuer says the law is constitutional.