Lawsuit: Execution drug will cause unconstitutional pain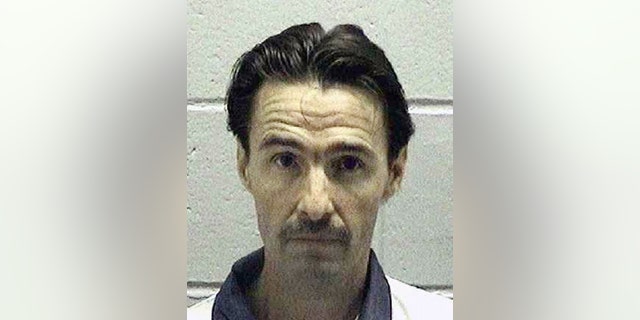 ATLANTA – Lawyers for a Georgia death row inmate argue the state's lethal injection drug will cause him unconstitutional suffering and that execution by firing squad is the only appropriate alternative.
J.W. Ledford Jr. is set to be put to death Tuesday by injection of the barbiturate pentobarbital. The 45-year-old was convicted of murder in the January 1992 stabbing death of his neighbor, Dr. Harry Johnston.
Ledford's lawyers say his chronic nerve pain has been treated with the drug gabapentin for more than a decade. They cite experts who say exposure to gabapentin alters brain chemistry in a way that pentobarbital cannot be relied upon to make him unconscious and insensate. They say that means there's a substantial risk he'll experience great pain as the drug attacks his respiratory system.