LAPD's highly-produced body camera video draws scrutiny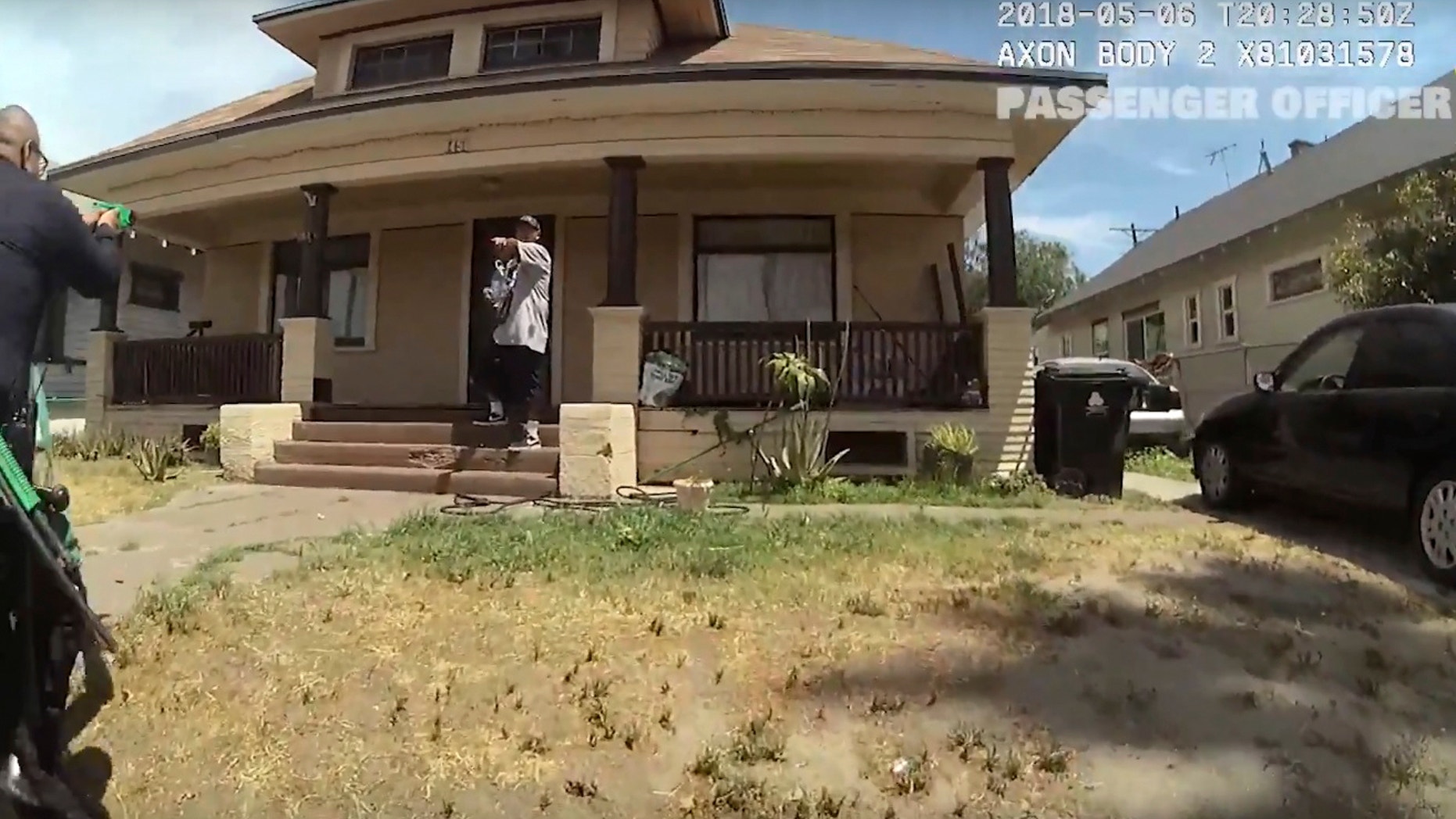 LOS ANGELES – In the city that's home to Hollywood, even releasing police body camera footage is a high-quality production.
Los Angeles police voluntarily released body camera video for the first time on Wednesday, but the video was carefully crafted and narrated. Police Chief Charlie Beck said the approach was needed to provide proper context for police actions.
Critics say the video looks like a television show. They want the nation's third-largest police department to release raw, unedited video footage.
Seth Stoughton, a law professor at the University of South Carolina, said it can be complicated for police to strike the right balance when they are trying to be transparent but also provide context to a shooting or use of force incident.