Killer who escaped women's prison nabbed on Los Angeles' Skid Row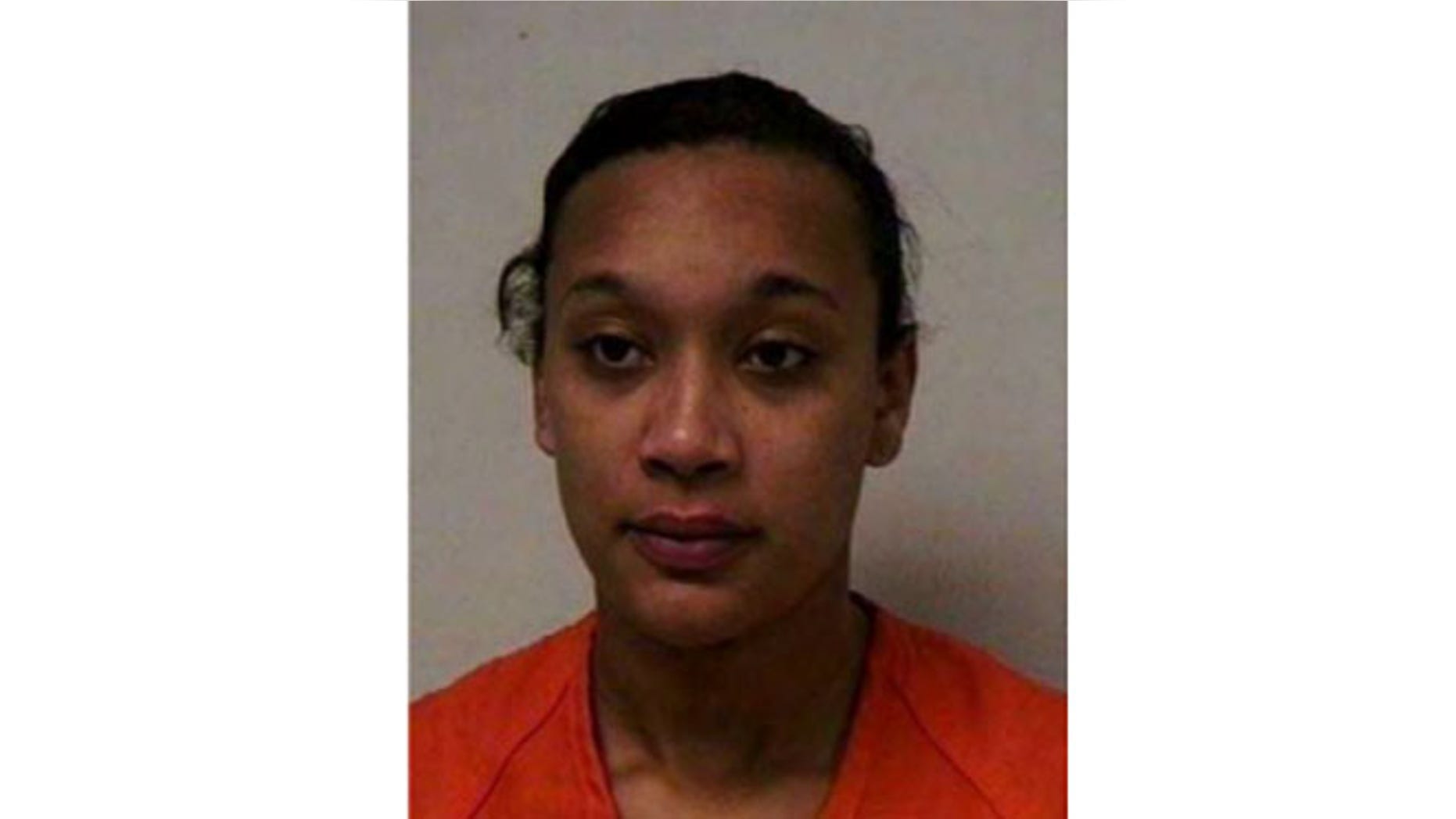 A convicted killer who made the U.S. Marshals' Most Wanted fugitives list after escaping a Louisiana women's prison was nabbed on Los Angeles' Skid Row after nearly three months on the lam.
Keana Barnes, 33, escaped from a woman's prison in St. Gabriel on New Year's Day, and was added to the Most Wanted list 11 days ago. A pair of LAPD officers caught her Monday in the gritty neighborhood after first giving her a ticket for loitering.
According to the U.S. Marshals Office, one of the officers grew suspicious after Barnes gave a fake name. While she was being brought to a stationhouse, Barnes confessed to escaping prison and police officers were able to confirm her identity after taking fingerprints ending a multiagency, nationwide search.
"The apprehension of Keana Barnes bodes well for the safety and security of our citizenry," said U.S. Marshal Kevin Harrison, in a statement released by Middle District of Louisiana office. "Movies often portray running from the law as a glamorous, carefree adventure – the truth of the matter is nothing can be more stressful. I have no doubt the pressure applied by the U.S. Marshals made her life extremely difficult from the minute she ran to the minute she was caught."
Barnes was serving a 25-year sentence at the Louisiana Correctional Institute for shooting Perry Jennings Jr. in March 2003 while he was sleeping in a New Orleans apartment. At the time she escaped, Barnes was awaiting trial for allegedly stabbing another victim to death a year before killing Jennings. During her trial, Barnes had accepted a plea deal that reduced two counts of murder down to manslaughter.
Details regarding Barnes' escape were not available, though the Marshals Office said her flight was discovered when jailers found a broken window in her cell.
The former fugitive has a lengthy criminal history dating back to 1999 with prior convictions for aggravated assault, battery, theft and manslaughter.
"An extremely violent criminal history landed Barnes on our 15 Most Wanted list," Assistant Director for Investigative Operations William D. Snelson said in a written statement. "Thanks to the tenacity of our criminal investigators and Los Angeles Police Department's quick action, law enforcement has taken another dangerous fugitive off the streets."
Barnes is still being held in Los Angeles and is due to go before a federal court judge on Wednesday.