Kermit Gosnell house of horrors to become food pantry, shelter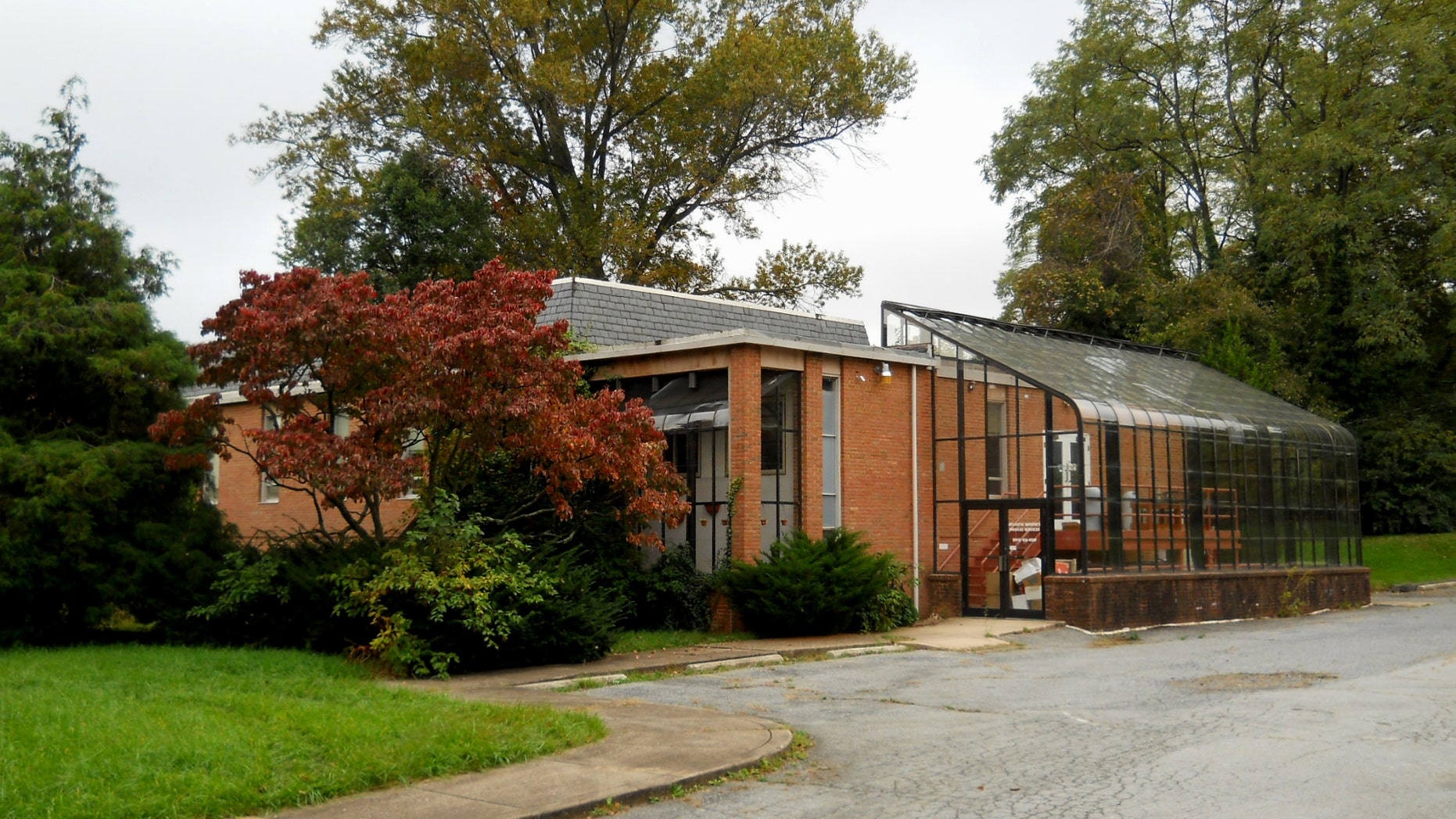 A Delaware building where convicted murderer Kermit Gosnell performed abortions is being turned into a emergency food and support center for low-income families.
Lutheran Community Services purchased the building in Wilmington, formerly known as Atlantic Women's Medical Services, to serve as its new headquarters -- giving the once notorious facility a chance to transform itself into a force of good.
"It's going to be a place of hope and life," Jean Warren, the group's executive director, told FoxNews.com. The facility was purchased last year by the social services group, which knew of Gosnell's connection to it, Warren said.
Gosnell, a Philadelphia abortion doctor sentenced to life in prison, once practiced at the facility. The 73-year-old doctor was found guilty in May 2013 of murdering three babies born alive. A jury also declared him guilty of involuntary manslaughter in the drug overdose death of a 41-year-old patient.
In graphic testimony, former workers at Kermit Gosnell's Philadelphia abortion clinic described how he killed babies born alive -- up to 14 newborns, by one witness' account. Gosnell agreed to serve life in prison without the possibility of parole in order to avoid the death penalty.
[pullquote]
At one point in his career, Gosnell worked one day a week at Atlantic Women's Medical Services. According to the Philadelphia Grand Jury report, Gosnell would induce late-term abortions at the Delaware clinic -- where they were illegal -- and then finish them off at his clinic in west Philadelphia. None of the charges Gosnell was ultimately convicted of stemmed from his actions at the Delaware facility.
Atlantic Women's Medical Services was shut down by authorities in 2011. Under Lutheran Community Services' ownership, the new facility will provide low-income families with emergency food, housing assistance and clothing, Warren said.
It's not clear when the group will reopen the building, which Warren said needs "a lot of renovations."
Gosnell's case rallied the pro-life movement and shone a light on the horrors of illegal, late term and live birth abortions. Nicole Collins, Delaware Right to Life president, said the latest development shows something positive can come out of a dark chapter in her group's cause.
"I think turning some place that was essentially a killing factory into something that's life-affirming is wonderful," Collins told FoxNews.com. "It's such a positive thing to come out of something so horrific."