Twitter War: ObamaCare supporters attack pro-life businesses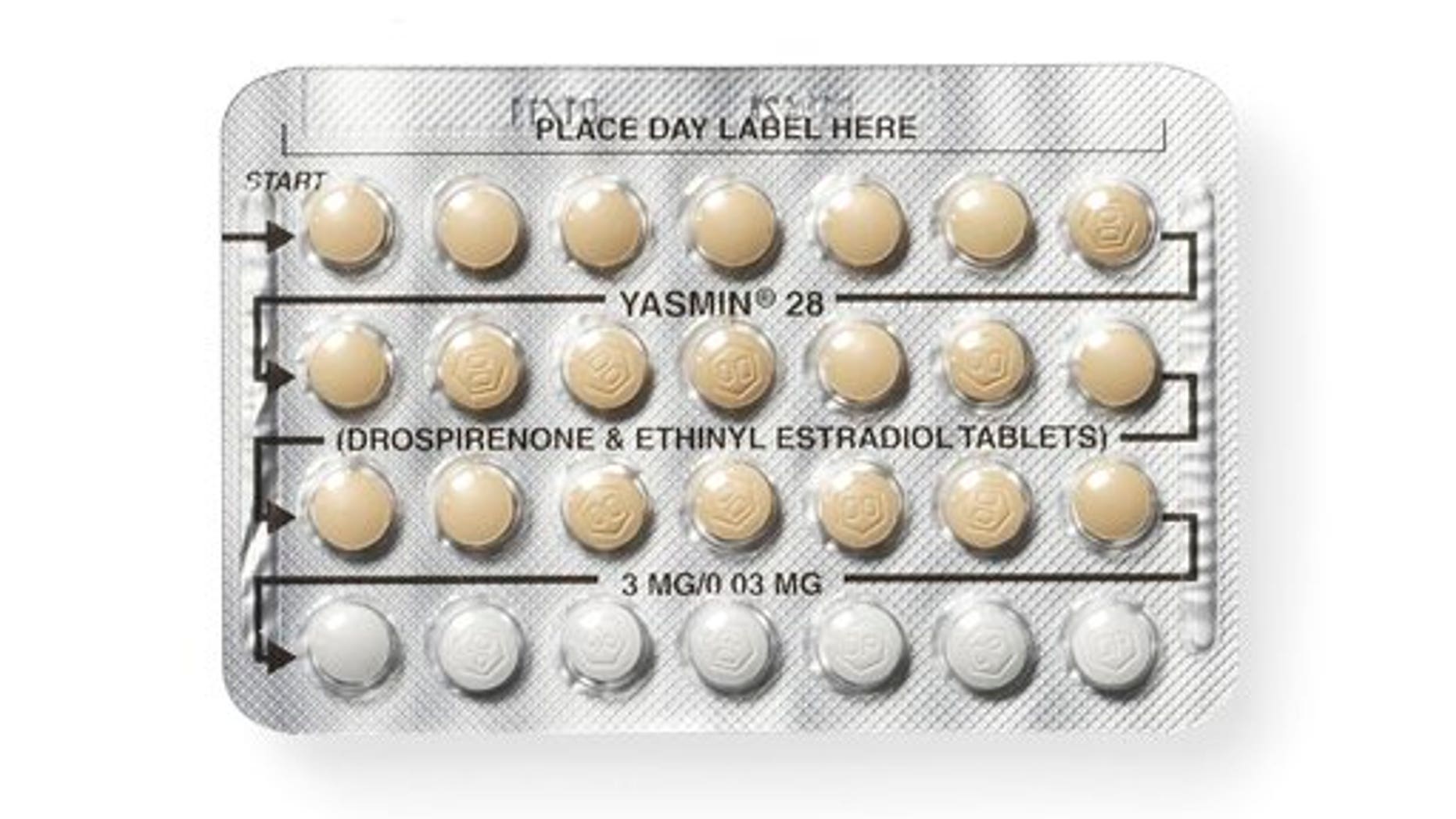 A lunchtime Twitter war broke out Thursday between supporters of ObamaCare's birth control provisions and those who say the law forces them to provide insurance that includes contraceptives.
The sheer volume of tweets shows Dems dominated the field. Members of Congress, Planned Parenthood, and NARAL, drove the conversation, coining the hashtag #NotMyBossBusiness. The social media melee in part protested Catholic businesses which sued the administration earlier this week over the HHS requirement to provide contraceptive coverage.
Planned Parenthood issued a statement saying, "The Affordable Care Act's birth-control coverage benefit, one of the biggest reproductive health wins in a generation, is under attack by anti-choice forces…They want to let your boss decide whether you're covered for birth control based on your boss's personal beliefs."
And it called for signatures to add to a giant banner that will be unfurled March 25 in a rally in front of the Supreme Court when it is scheduled to hear arguments in a similar case filed by the arts-and-crafts chain Hobby Lobby.
ObamaCare opposition combated the assault by tweeting its outrage about the requirement's infringement on religious liberty.
***
Ted Cruz is on a tear about ObamaCare, but you knew that. This cartoon tweet catapulted into cyberspace garnering more than 300 retweets in the first hour.
Watch Lauren every Sunday on #MediaBuzz at 11 a.m. and 5 p.m. ET. If you'd like to recommend your favorite political tweets, email laurenashburnFNC@yahoo.com or send her a tweet @laurenashburn with the hashtag #TwitterTalk.