Kentucky deputy hospitalized after shootout; suspect killed, reports say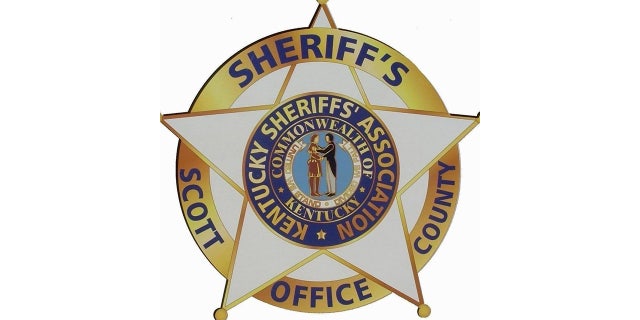 A Kentucky deputy responding to a complaint at a highway rest stop overnight Tuesday was hospitalized after a shootout with a suspect, reports said.
The unidentified Scott County Sheriff deputy's condition remains unclear, Lexington station WLEX-TV reported. The suspect was reportedly killed in the exchange at the rest stop off Interstate 75 in Georgetown.
Kentucky State Police told local station WKYT-TV that the deputy was responding to a complaint along with federal agents.
A police investigation is ongoing.
This is a developing story. Check back for details.