Jury Selection Continues in Elizabeth Smart Kidnapping Trial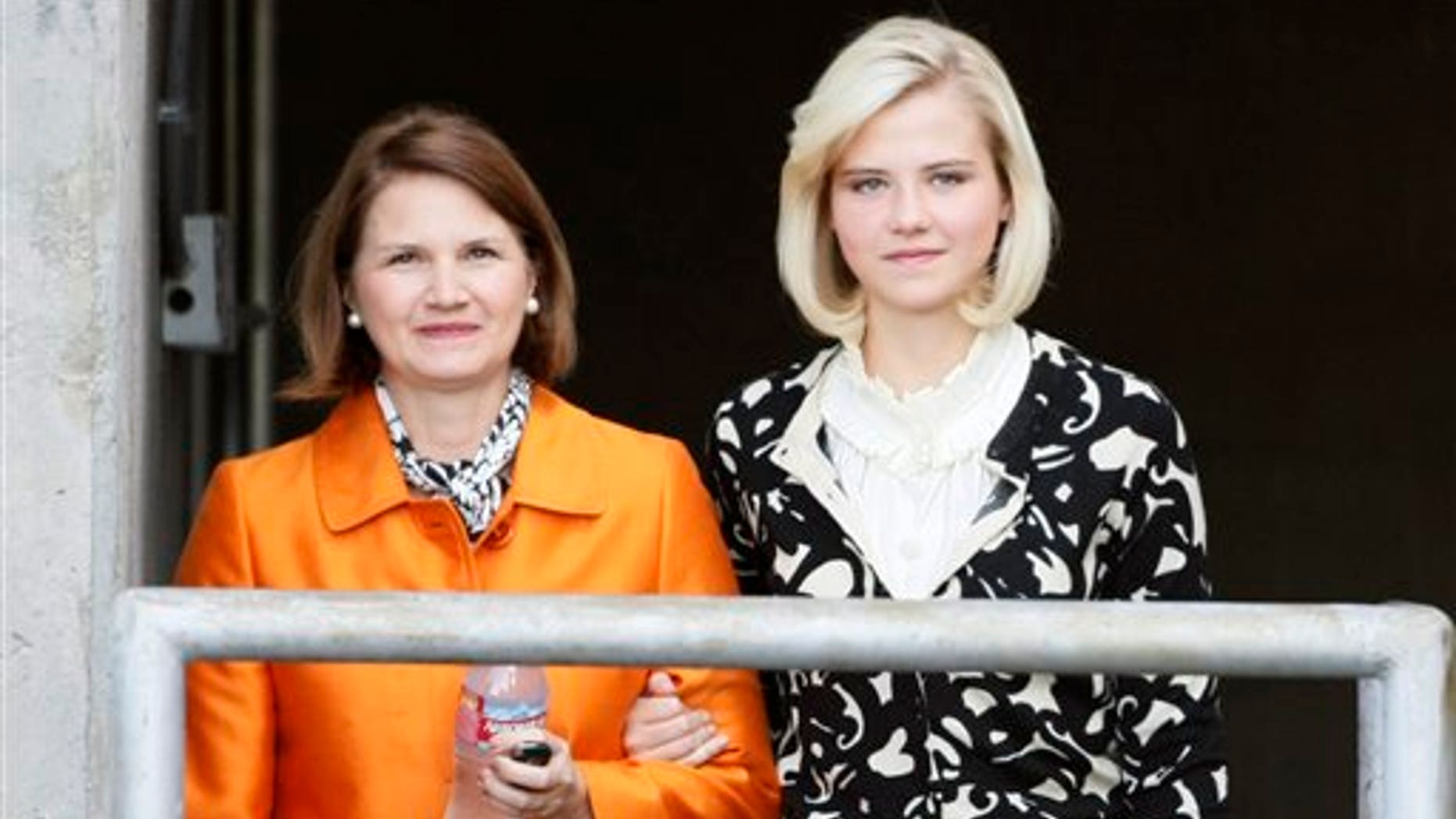 Jury selection is scheduled to resume Tuesday for the man charged in the 2002 abduction of Elizabeth Smart.
The trial for Brian David Mitchell began Monday in Salt Lake City's U.S. District Court.
The court is trying to seat a jury of 12 from a pool of more than 200 Utahns.
Seventeen jurors were questioned Monday. Nine were retained and eight were dismissed.
The court hopes to question as many as 25 people when the proceedings continue Tuesday at 8:30 a.m.
Mitchell was indicted in March 2008 on federal charges of kidnapping and unlawful transportation of a minor across state lines. If convicted, Mitchell could spend the rest of his life in prison.
Smart was 14 when she was kidnapped from her home.