Judge rules Fort Hood shooting suspect still faces possible death penalty in 2009 attack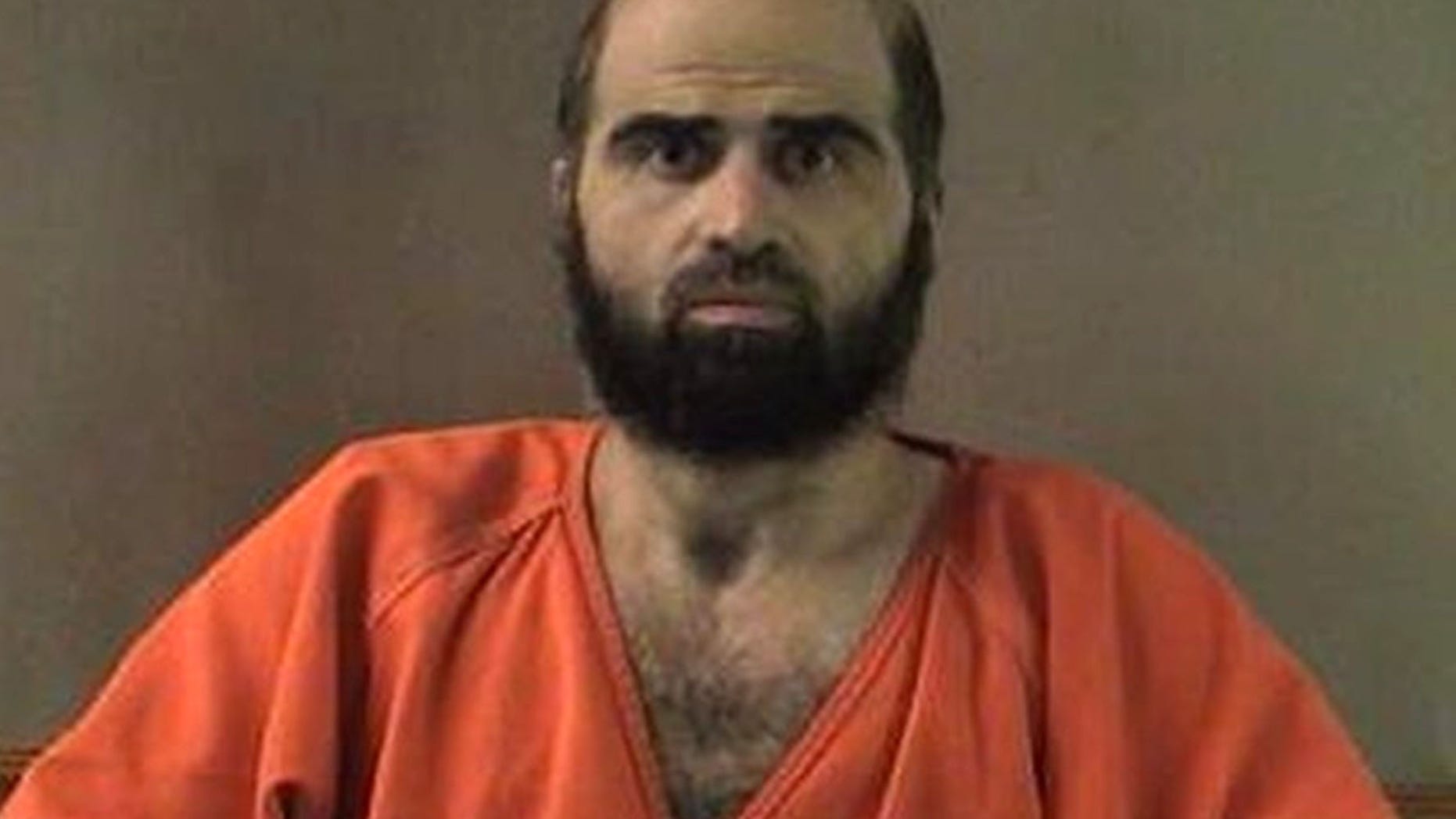 FORT HOOD, Texas – A judge has decided a Fort Hood shooting suspect still can face the death penalty if convicted in the worst mass shooting on a U.S. military installation.
The judge, Col. Tara Osborn, on Wednesday denied Maj. Nidal Hasan's request to remove the death penalty as a punishment option.
Osborn was expected to rule later on Hasan's request to plead guilty to 13 counts of premeditated murder in the 2009 attack on the Texas Army post. But Army rules prohibit a judge from accepting a guilty plea in a death penalty case.
Hasan also is charged with 32 counts of attempted premeditated murder. He faces execution or life in prison without parole.
Osborn is holding hearings Wednesday through Friday to reconsider defense motions previously rejected by the former judge.