Judge orders trial for man accused in Kansas quadruple homicide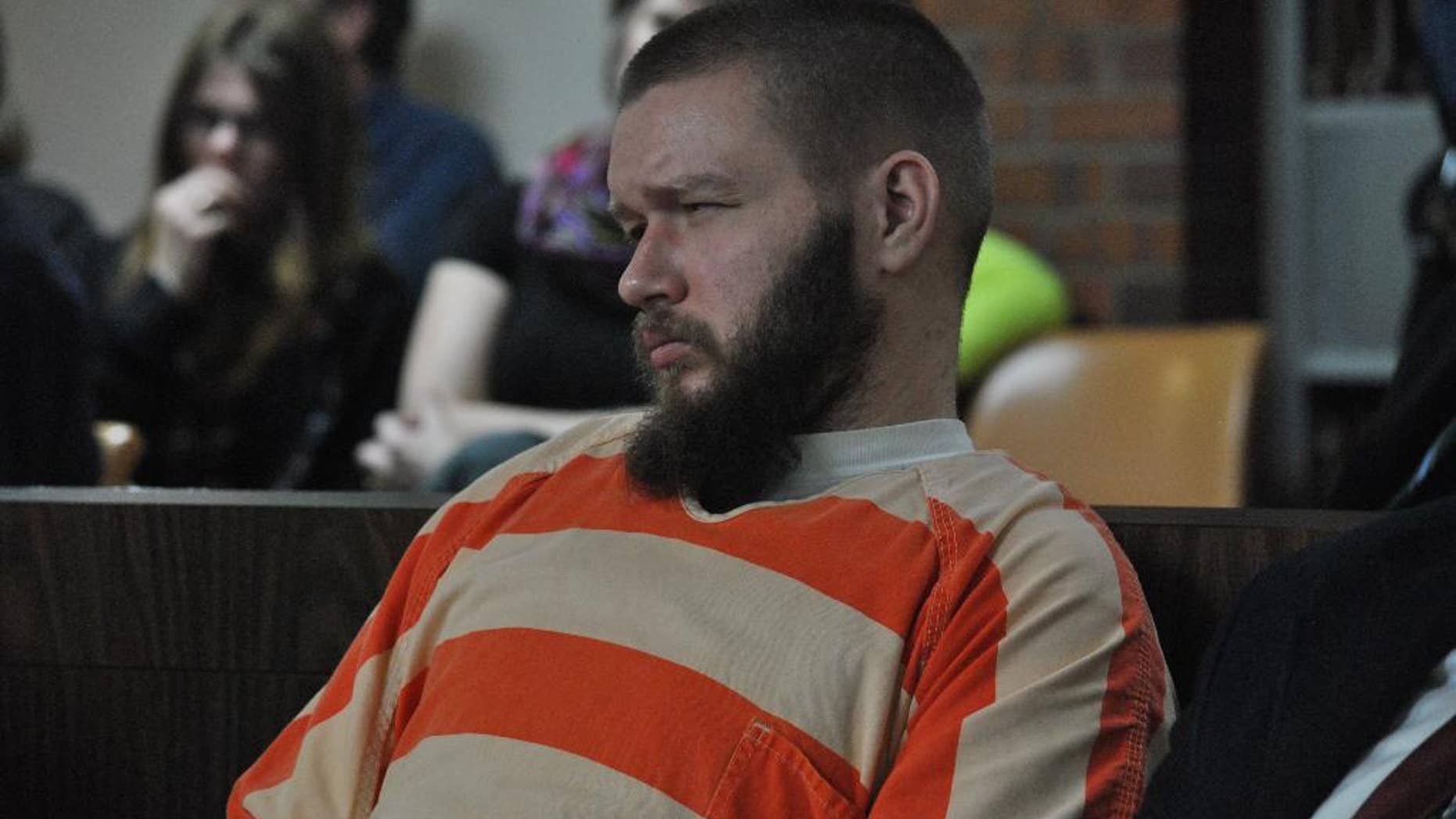 OTTAWA, Kan. – A judge has ordered a 28-year-old Kansas man to stand trial in the deaths of three adults and an 18-month-old child.
Franklin County Judge Thomas Sachse (sok-see) ordered Kyle Flack to stand trial on charges of capital murder, first-degree murder and a weapons violation in the deaths. Flack's attorney, Ron Evans, declined to comment.
The bodies of Andrew Stout, Steven White and Kaylie Bailey were discovered last spring at Stout's Ottawa farm. The body of Bailey's daughter, Lana-Leigh, was found several days later in a suitcase in a creek. Testimony showed all four died of gunshot wounds.
The judge ruled Wednesday at a preliminary hearing that there was probable cause to try Flack on the murder and weapons charges, but not a charge of attempted rape prosecutors had been seeking.