Judge arrested for driving drunk on her way to court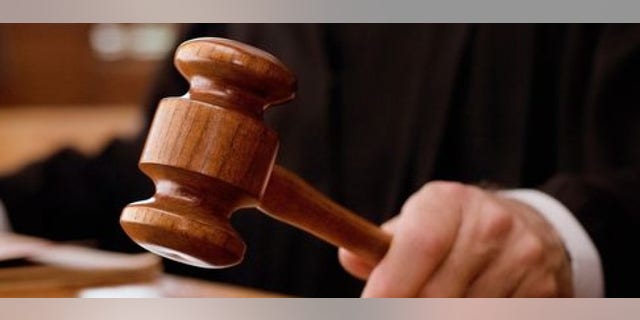 NEWYou can now listen to Fox News articles!
ROCHESTER, N.Y. – Authorities say a Rochester judge has been arrested on a drunken driving charge after being pulled over on her way to court.
Monroe County District Attorney Sandra Doorley says Judge Leticia Astacio was arrested Saturday morning after being stopped by New York State troopers on Interstate 490.
Astacio, who was elected to the judicial post in 2014, was released with an appearance ticket and ordered to appear in court in March. She hasn't immediately returned a call for comment.
Doorley says Astacio was stopped on her way to court, where she was scheduled to preside over criminal court arraignments. Another judge was called in after Astacio was arrested.
A spokesman for the state court system did not immediately respond to a request for comment on Astacio's arrest.