Jim Fitzgerald, longtime AP writer and editor, dies at 66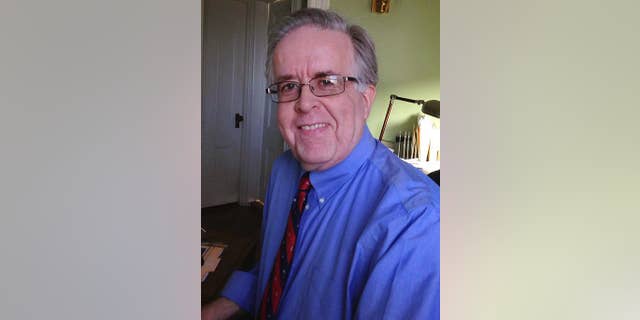 NEW YORK – A longtime Associated Press writer and editor in New York who helped shape the news service's coverage of stories from terror attacks to the evolving landscape of aging has died. Jim Fitzgerald was 66.
His wife, Ellen Nimmons, a manager at the AP's headquarters, says he died Monday at a hospital after fighting leukemia for more than a year and a half.
Fitzgerald worked at the AP for 45 years. His career included covering New York City's northern suburbs and editing local and national stories.
Fitzgerald was known for handling the news with a can-do demeanor, professionalism and gentlemanly grace.
In 2014, the New York journalism organization Society of the Silurians honored him with its Peter Kihss Award, which recognizes distinguished reporters who mentor younger colleagues.
___
This story has been corrected to show he worked at AP for 45 years, not 43 years.