Jeremiah Oliver case: Mass. fires 3rd social services agency worker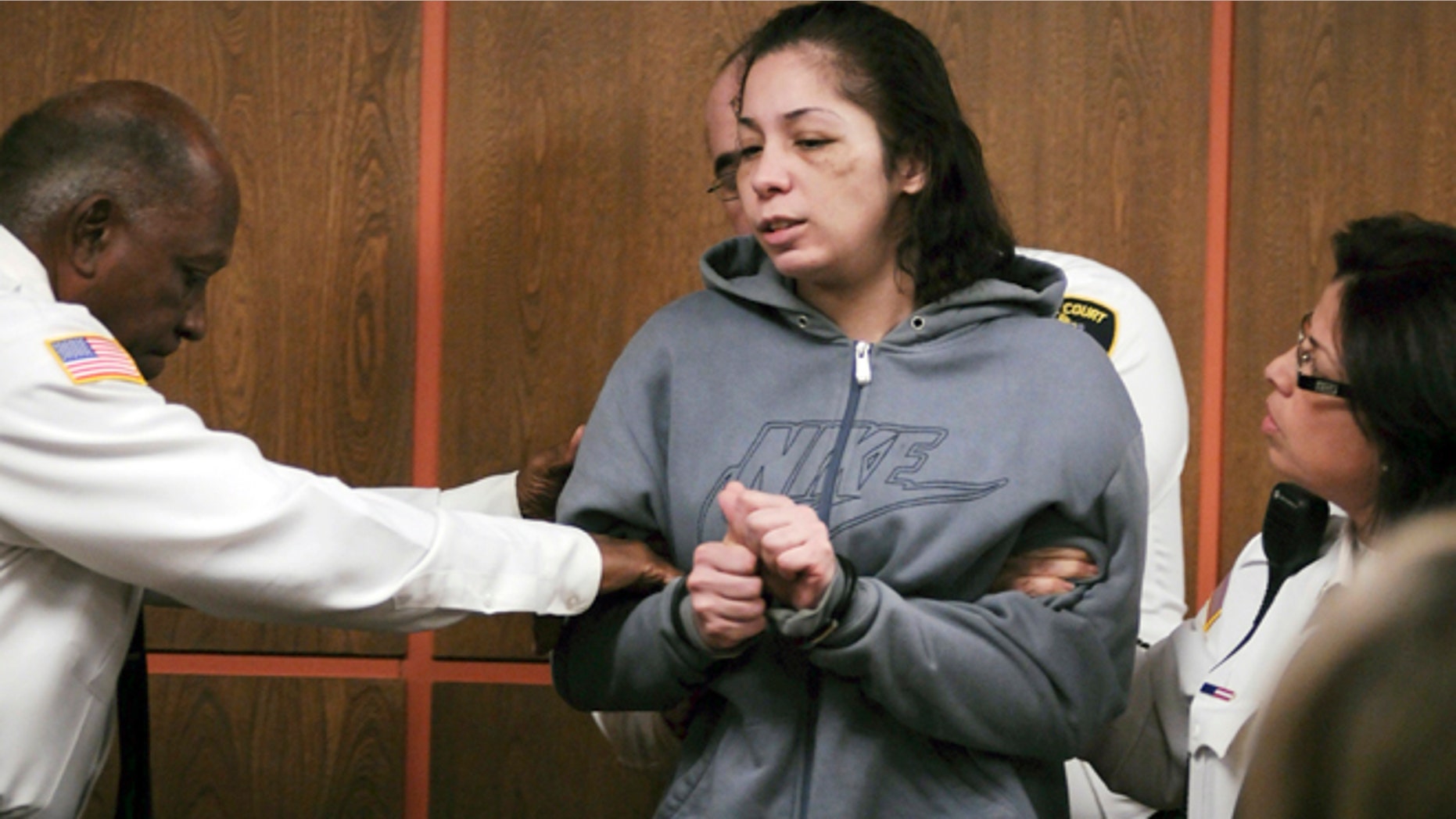 BOSTON – A third employee of Massachusetts' social services agency has been fired for her involvement in the case of a 5-year-old boy who has not been seen for months and is feared dead.
The commissioner of the state Department of Children & Families said Monday that an area program manager was fired after an investigation found she failed to ensure any follow-up after multiple reports of abuse and neglect in Jeremiah Oliver's Fitchburg home.
A social worker and supervisor were dismissed earlier this month. In addition, Commissioner Olga Roche said another manager was given a three-day suspension without pay and removed from a decision-making position.
She said an internal investigation by the agency found staff missed multiple opportunities to engage with the Oliver family through home visits and sometimes went months between meetings with the family.
The boy disappeared in September, but police didn't learn that until earlier this month. They are treating the case as a possible homicide.
The boy's mother, Elsa Oliver, and her boyfriend, Alberto Sierra Jr., have been arrested. They have pleaded not guilty to child endangerment, abuse and other charges. Searchers have looked for the boy to no avail.
Roche said that the supervisor entered what the investigation determined was false information including that the children were well cared for and the apartment was well furnished.
"This information was never available to them because they never visited the home," she said. Roche said the supervisor knew that the home visits were not being conducted by the social worker.
She said the fired social worker had a comparable workload as another social worker who had worked with the family at a different DCF office when they first became involved with the department in September 2011.
That social worker visited the family regularly and provided help with school visits and assistance in making appointments for the children, the report said.
The care declined when the family moved to Fitchburg and their case was transferred to the DCF's North Central Area Office in January 2013. The new social worker assigned to the family "failed to do the basic responsibility of a social worker," Roche said.
She said months went by when the social worker, who had five years of experience on the job, failed to make visits and failed to follow up on reports. She said the social worker could have reached out for help if she was overloaded with cases, but didn't.
"This was not a workload issue," Roche said.
She said the other families that the fired social worker was working with have been reassigned to other social workers.
Gov. Deval Patrick said in a statement Monday that the "failure to appropriately monitor the family and respond to multiple warning signs is simply unacceptable."
A union representing social workers said Monday that the department has to address the issue of overloaded caseworkers.
"As Commissioner Roche stated, the Department of Children and Families has begun to implement new policies and procedures to help prevent future tragedies from occurring — not the least of which is a commitment to addressing the caseload crisis," Jason Stephany, a spokesman for the Massachusetts Human Service Workers Union, SEIU Local 509, said in a statement.
Roche said Monday she is also directing staff to investigate all allegations involving children under the age of 5 with young parents or parents of any age who have a history of substance abuse, domestic violence, mental health issues or unresolved childhood trauma.